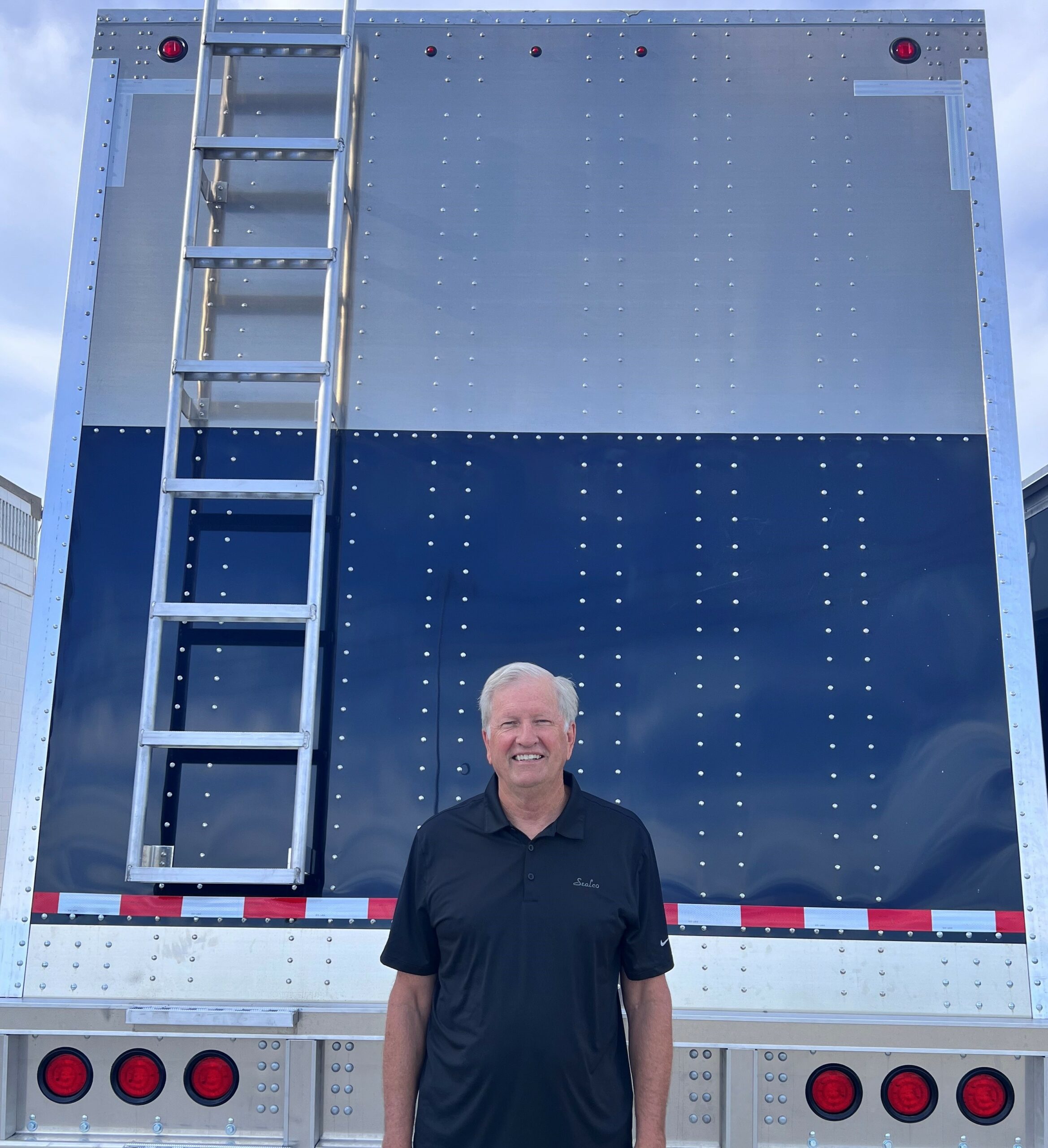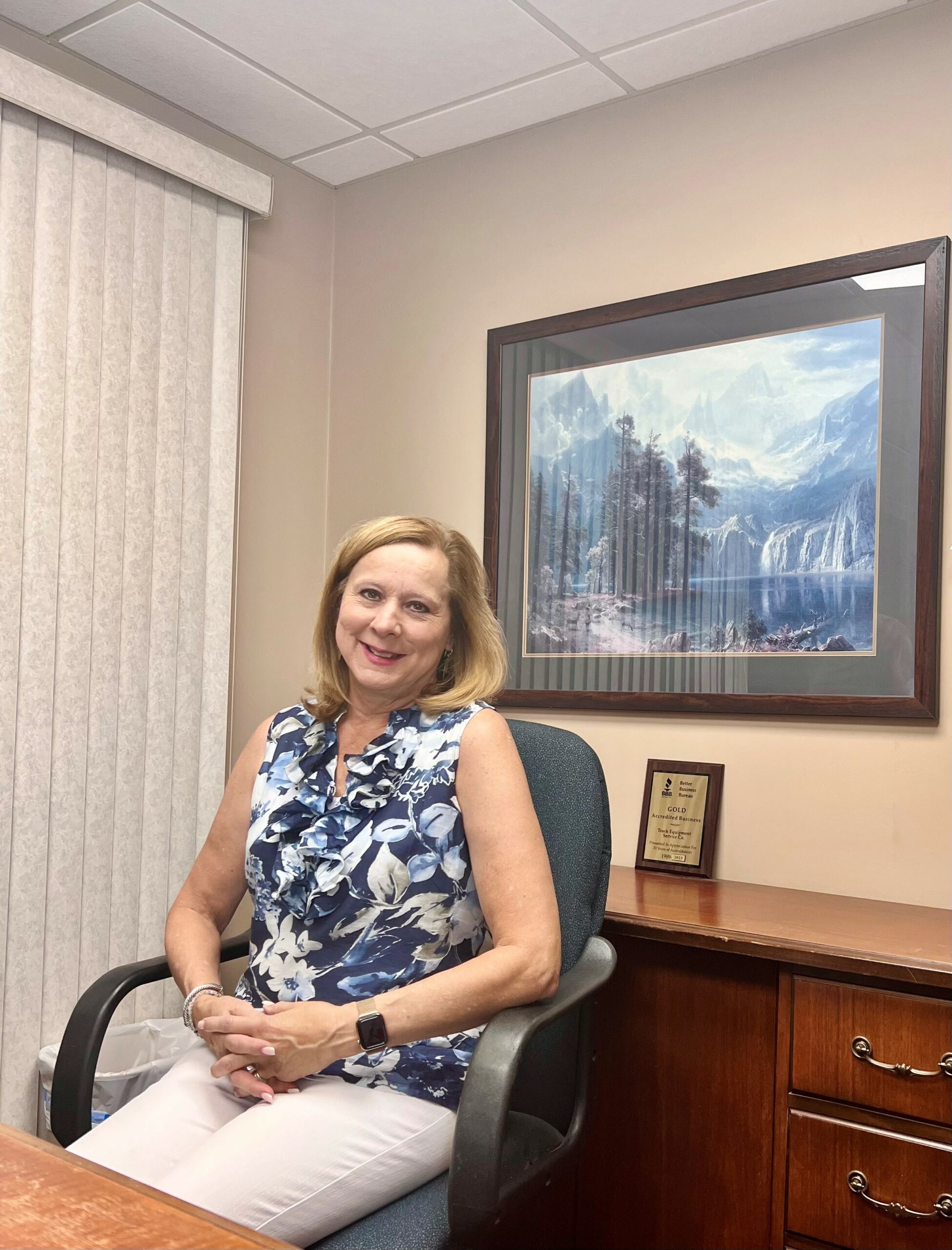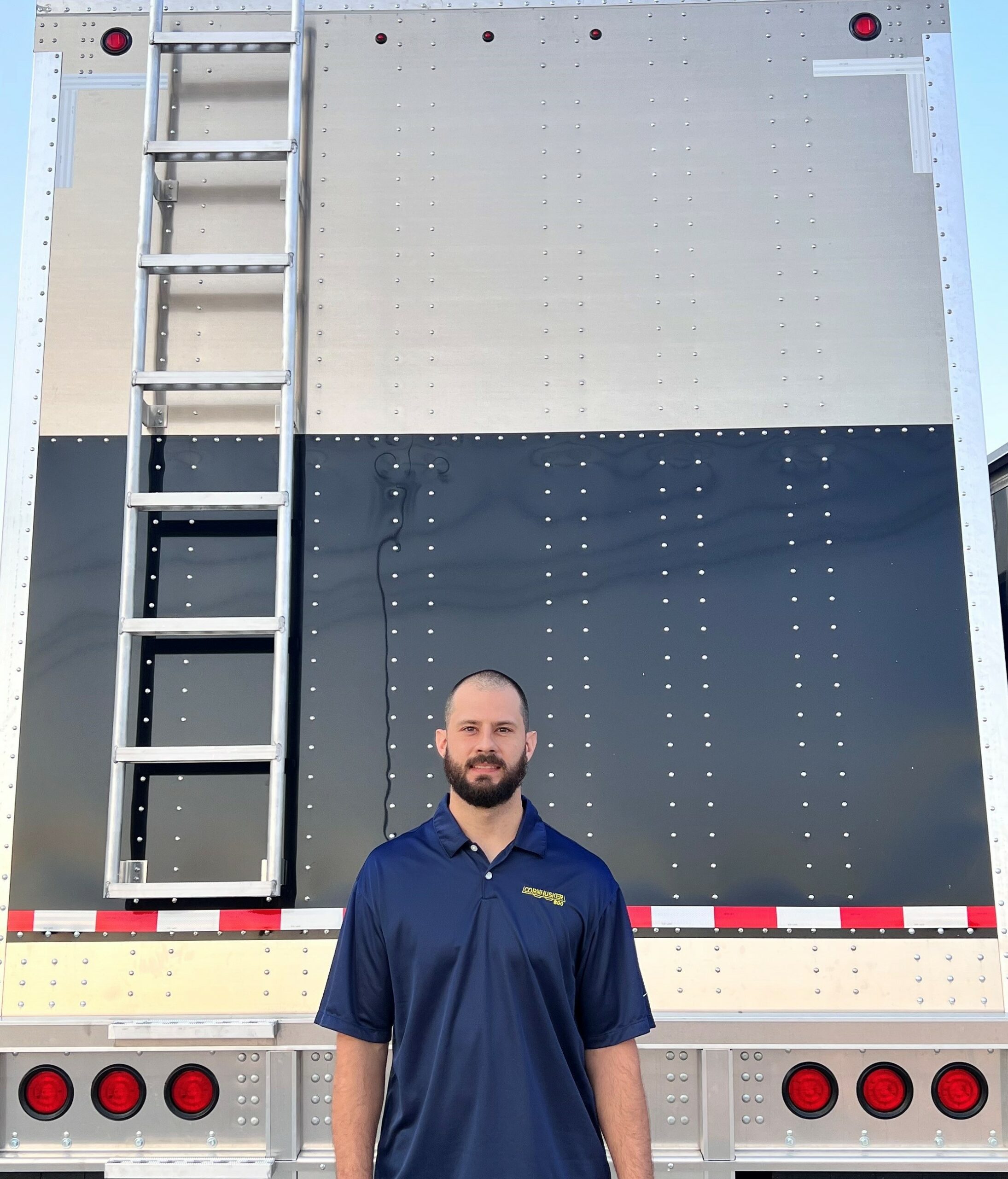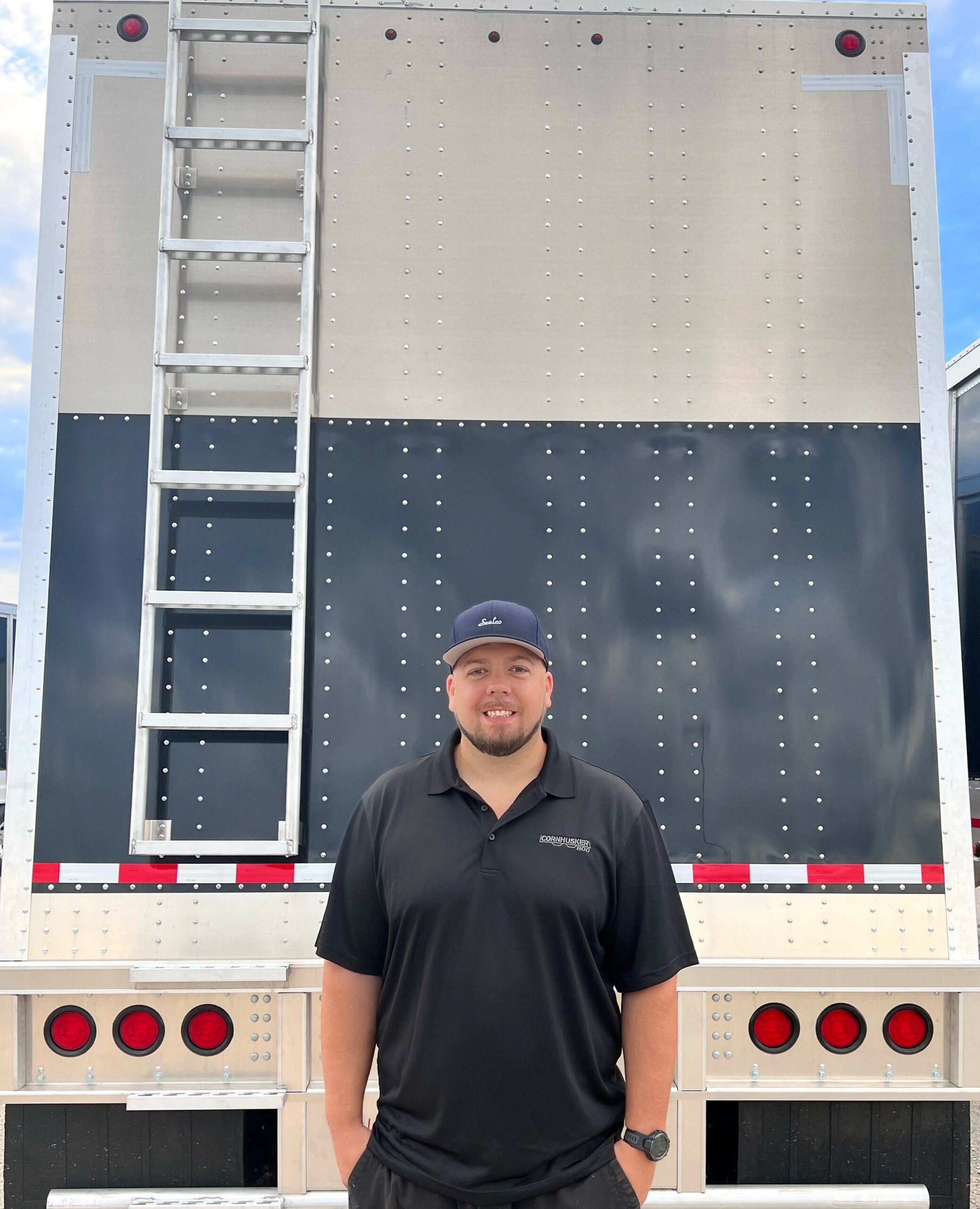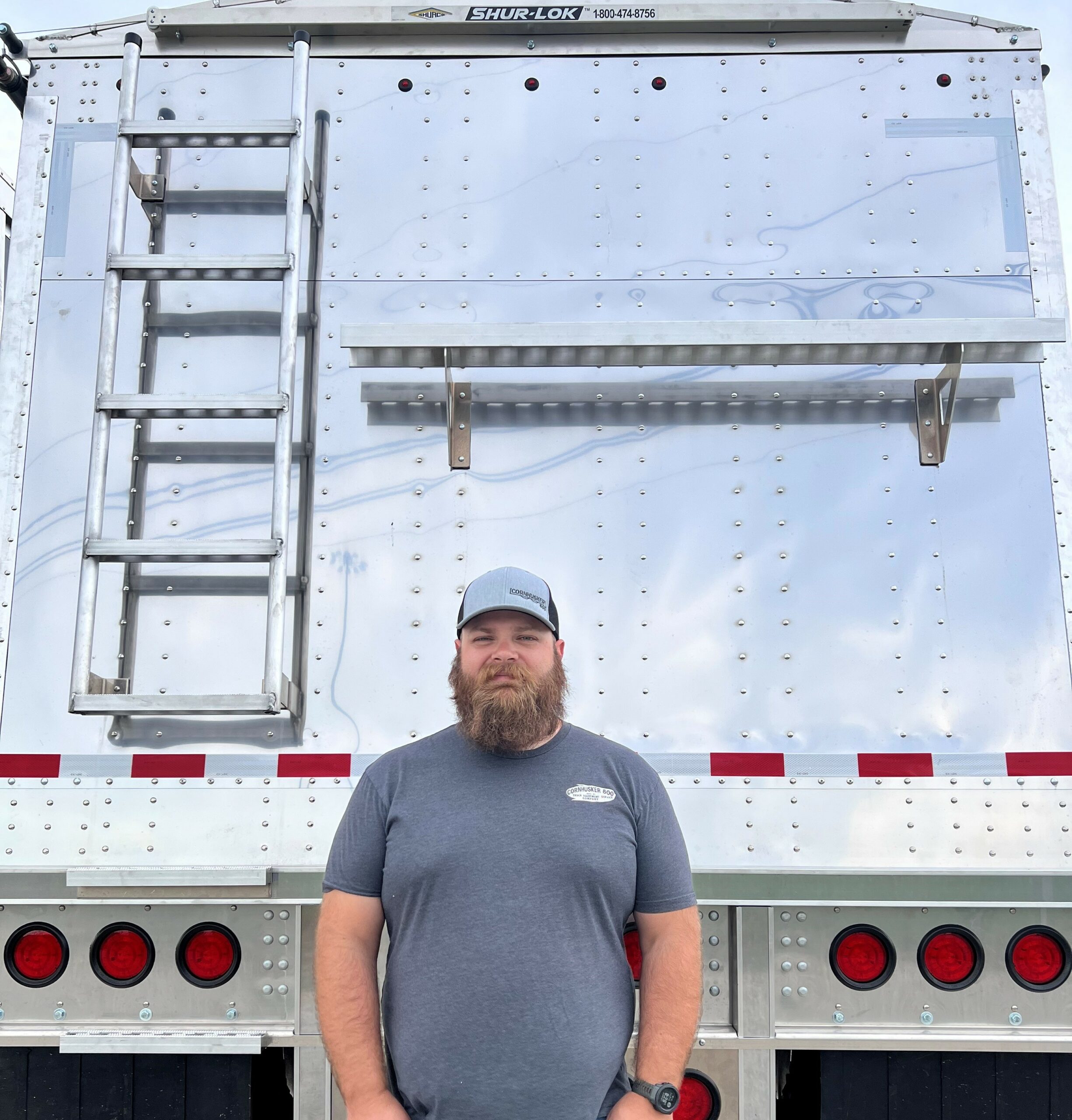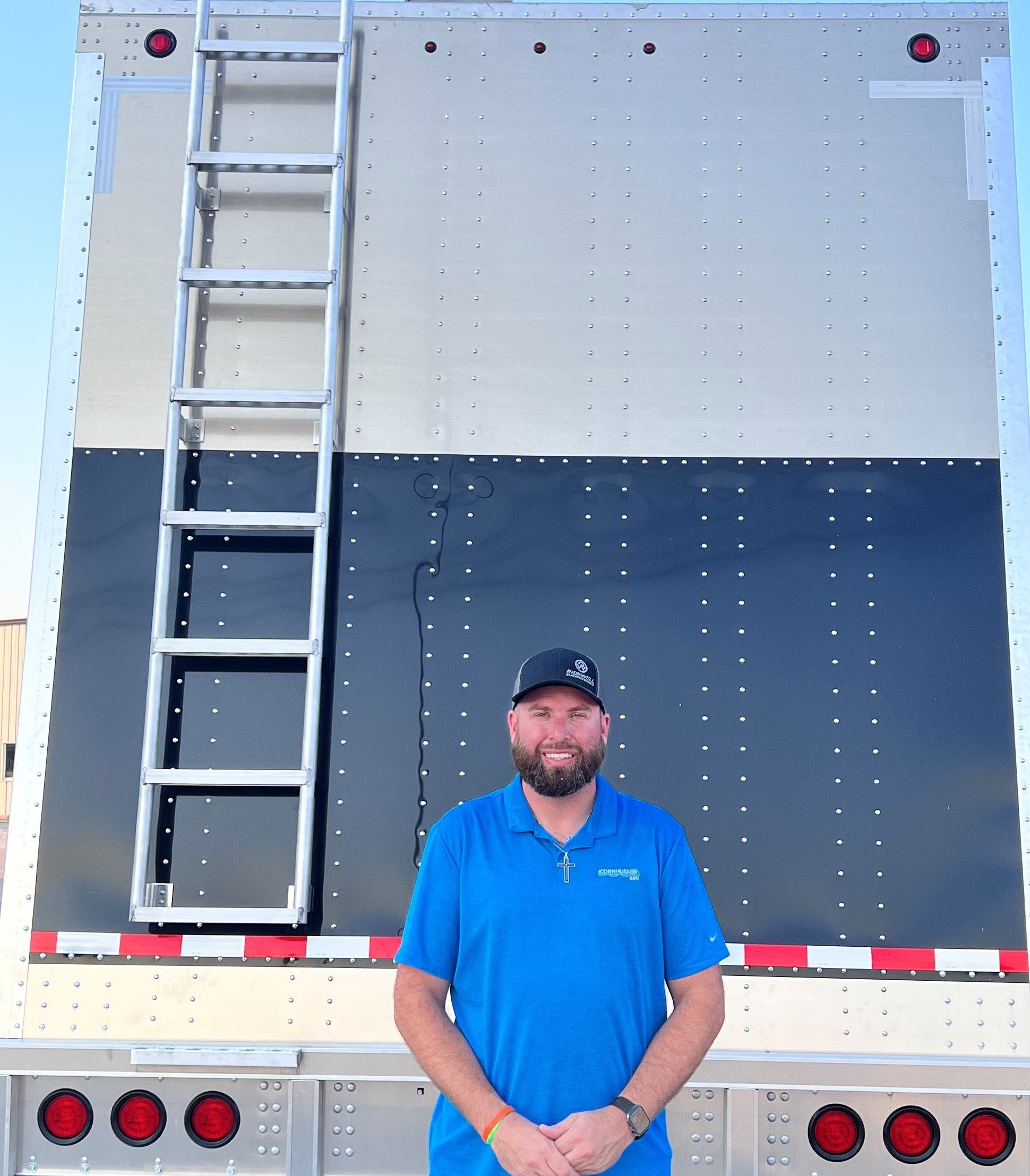 JEREMY BARNHILL
Sales / Social Media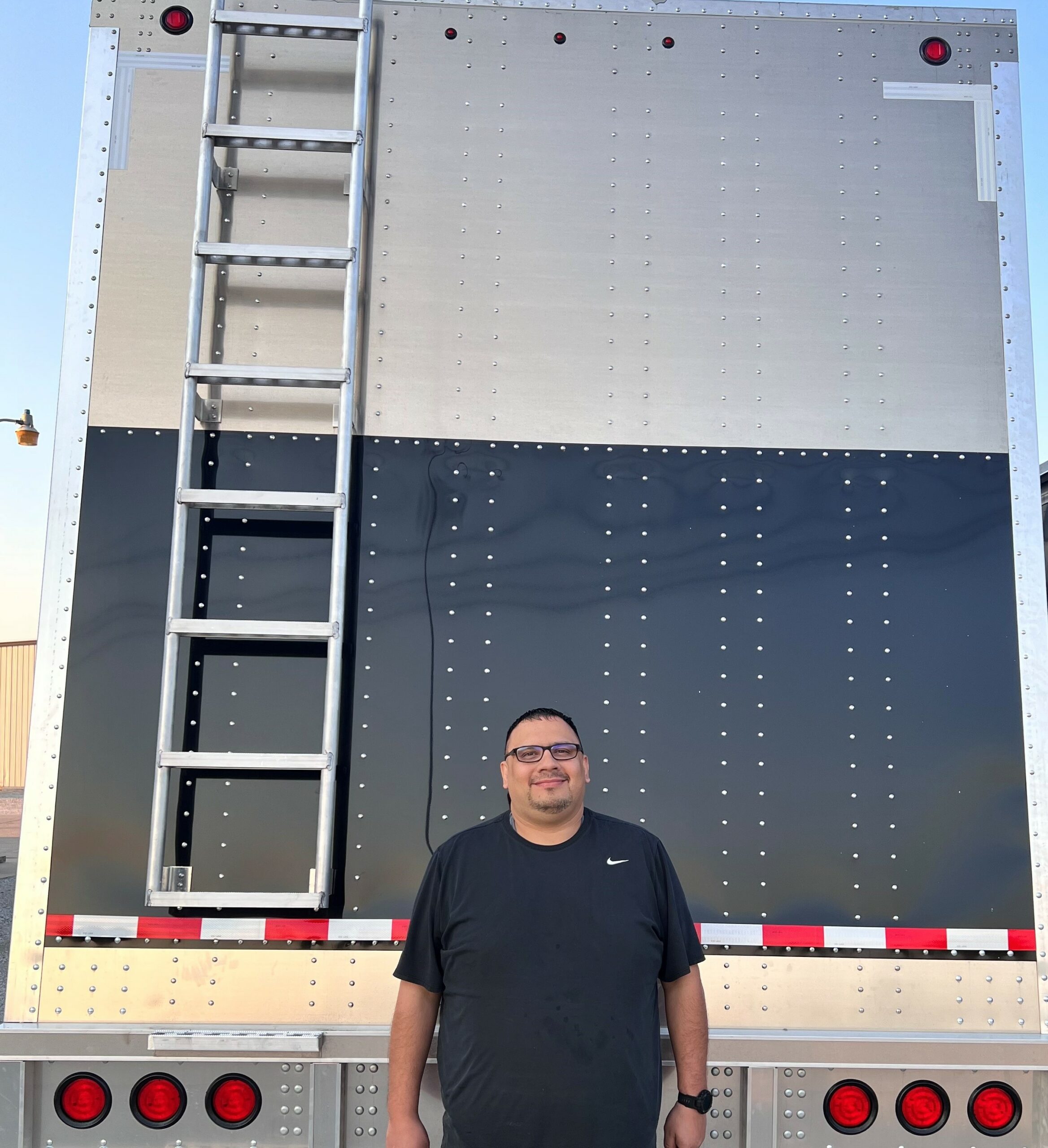 SAUL TRANQUILINO
Parts Manager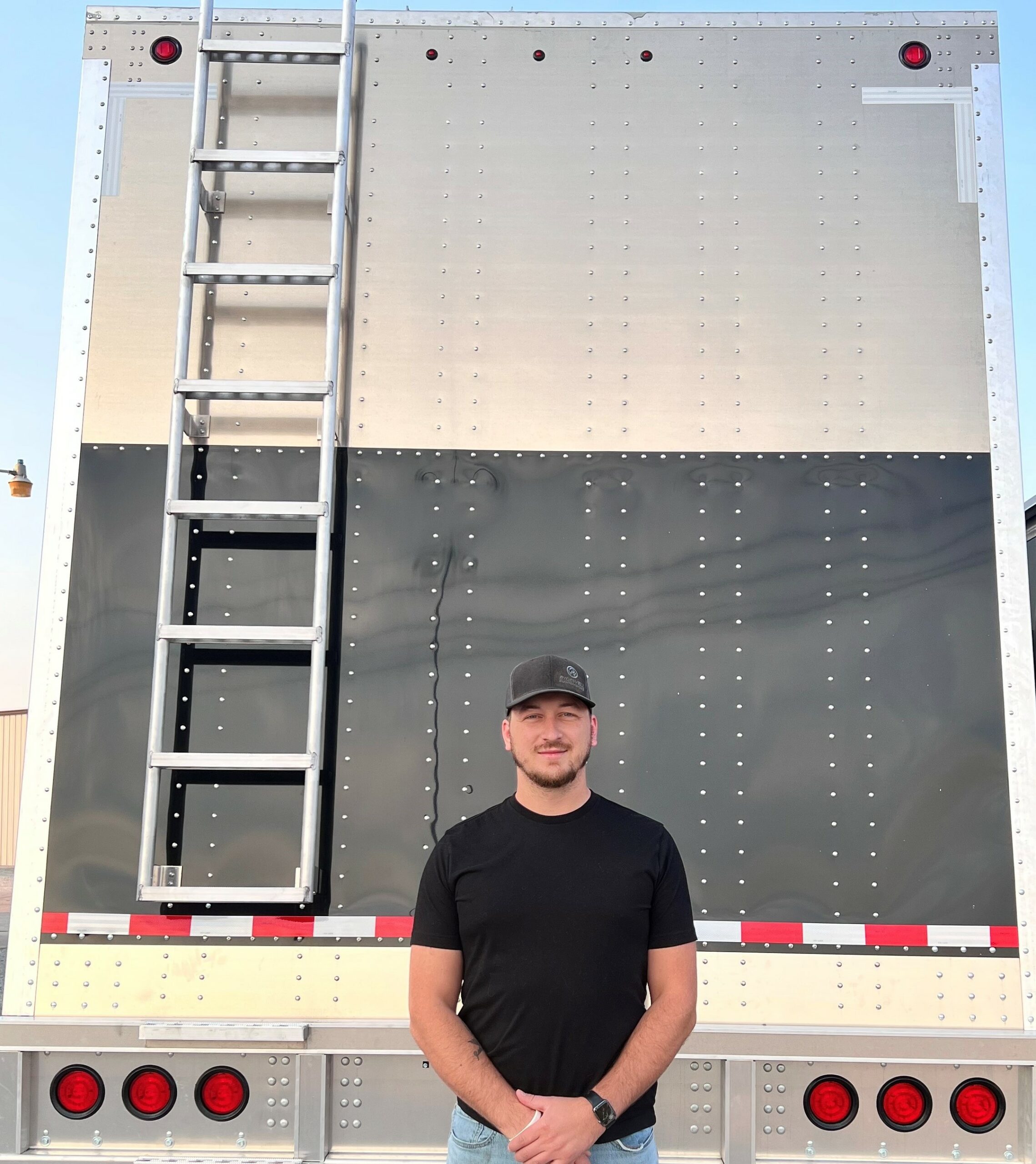 SPENCER SUMINSKI
Purchasing Coordinator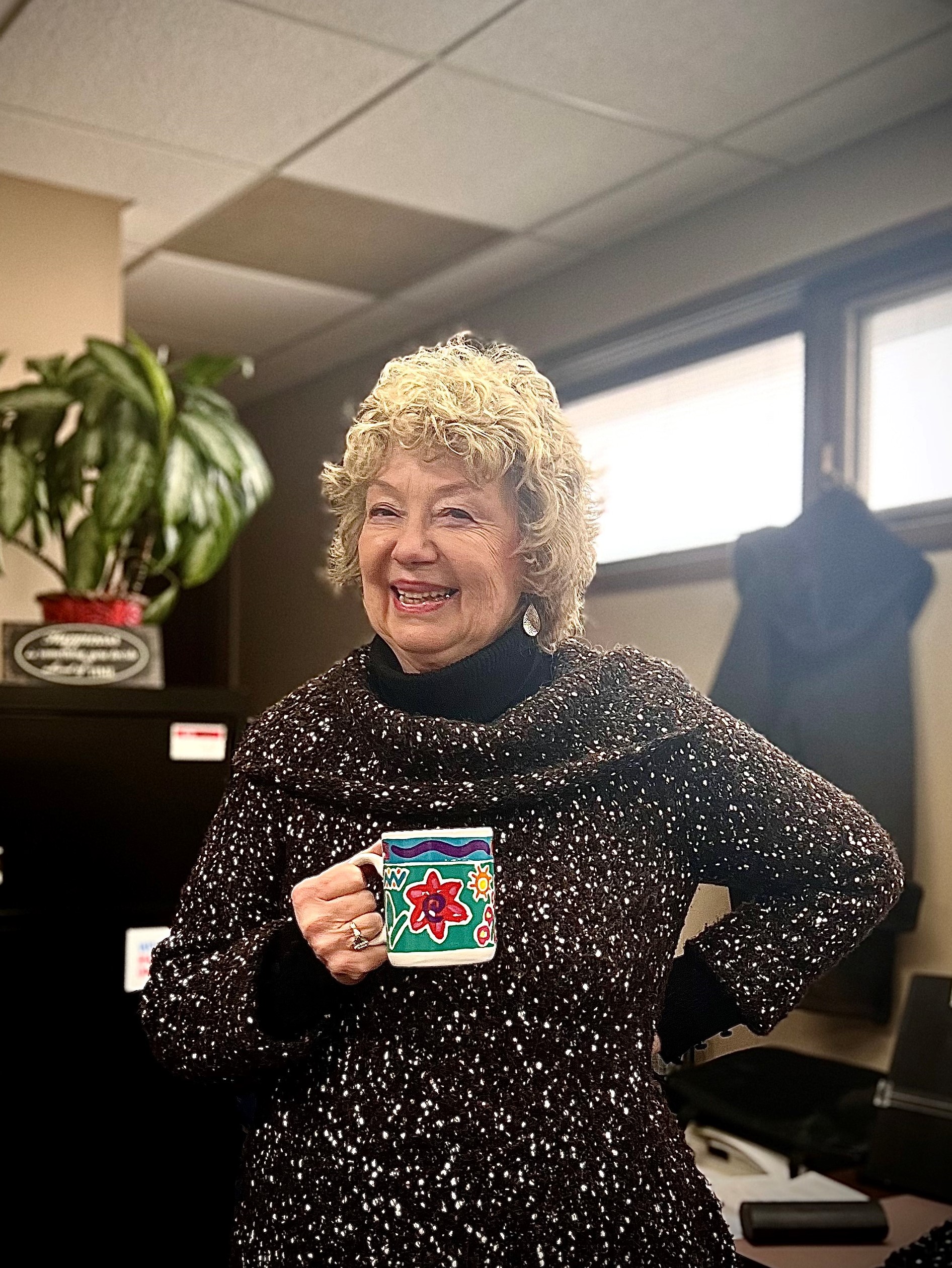 Joyce Latrom
Accounting Specialist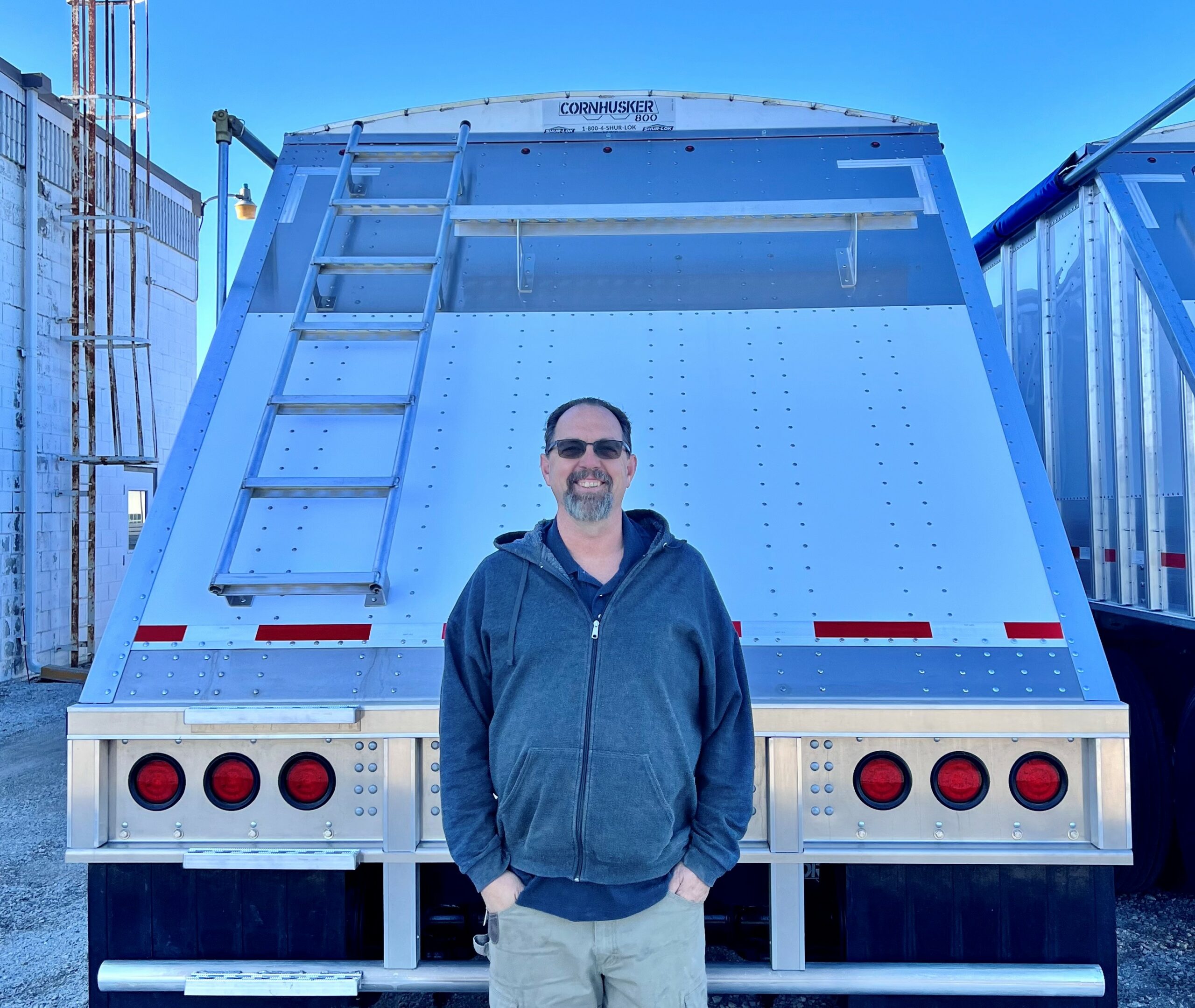 Dana Chloupek
Service Manager
Ernest J. "Ernie" Churda was born October 16, 1920 in Moorhead, Minnesota. Ernie spent his younger years living with his family on different farms around Mead, Nebraska. As Ernie grew older he moved to Weston, Nebraska and honed his mechanical skills with his uncle, Williard Berry, who owned a local trucking company. His responsibilities at the trucking company entailed anything and everything related to the trucking industry. Ernie was involved with over-the-road driving, engine overhauls, metal skills, and custom trailer building. Ernie married Elizabeth Gottberg and had a son, Alan and a daughter, Debra.
Ernie moved to Lincoln, Nebraska in 1958 to work at Hobbs Trailer Company. While at Hobbs, Ernie was responsible for all types of semi-trailer repairs. Ernie eventually left Hobbs with a co-worker and future partner, William Coke. Ernie and William went on to form Truck Equipment Service Company (TESCO). TESCO was incorporated as a truck repair/semi-trailer repair shop in April 1964. William Coke later dissolved the partnership in June 1967, leaving Ernie as the sole proprietor of TESCO.
In 1967, John Searcey contacted Ernie about building a different style hopper trailer. Mr. Searcey owned multiple grain companies in Southeast Nebraska that required hopper bottom trailers to move grain from elevator to elevator. With all of the grain loads that Searcey was running between his elevators, he was in search of a more efficient hopper trailer. Searcey commissioned Ernie to design and build a unique hopper trailer that utilized two large hopper doors instead of small, multiple sliding doors that were being used on hopper trailers at the time. Ernie agreed to the project and continued to work his normal 7 to 5 job at TESCO.
After dinner each night he would return to TESCO and continue designing and building his new hopper trailer. Every part of this new trailer was manufactured by hand. The only parts that were not custom built were the axles and suspensions that were harvested from a salvaged trailer.
The first Cornhusker 800 Trailer was delivered to the Searcey Grain Company in Lewiston, Nebraska in 1968. It took just over a year, working many hours of overtime, to design and build this one-man, labor-intensive trailer. The Cornhusker 800 Trailer's reputation as being an efficient, operator-friendly hopper trailer spread and business began to grow.
The first trailers that were built continued to use the axles and suspensions supplied from salvaged trailers. Utilizing the used axles and suspensions allowed the new Cornhusker 800 Trailer to keep the original serial number of the salvaged trailer. As demand and production for the trailers increased, TESCO needed to obtain a manufacturer's license.
TESCO was granted a manufacturing license in 1969. The manufacturer's license allowed TESCO to build hopper trailers using all new parts for which they could assign their own unique serial number for each Cornhusker 800 Trailer.
To this day, TESCO has produced over 9,000 Cornhusker 800 Hopper Trailers and continues to produce over 120 trailers annually.
TESCO has designed and manufactured many different hopper trailers. Ernest J. Churda passed away on May 4, 2007, but his spirit and innovation continue on in the company that he founded.
WHY CHOOSE CORNHUSKER 800
Our Specialization is Your Customiztion
Cornhusker 800 Trailers and OEM parts are the golden standard for quality trucking equipment. 
or complete the contact form below
Contact form
"*" indicates required fields