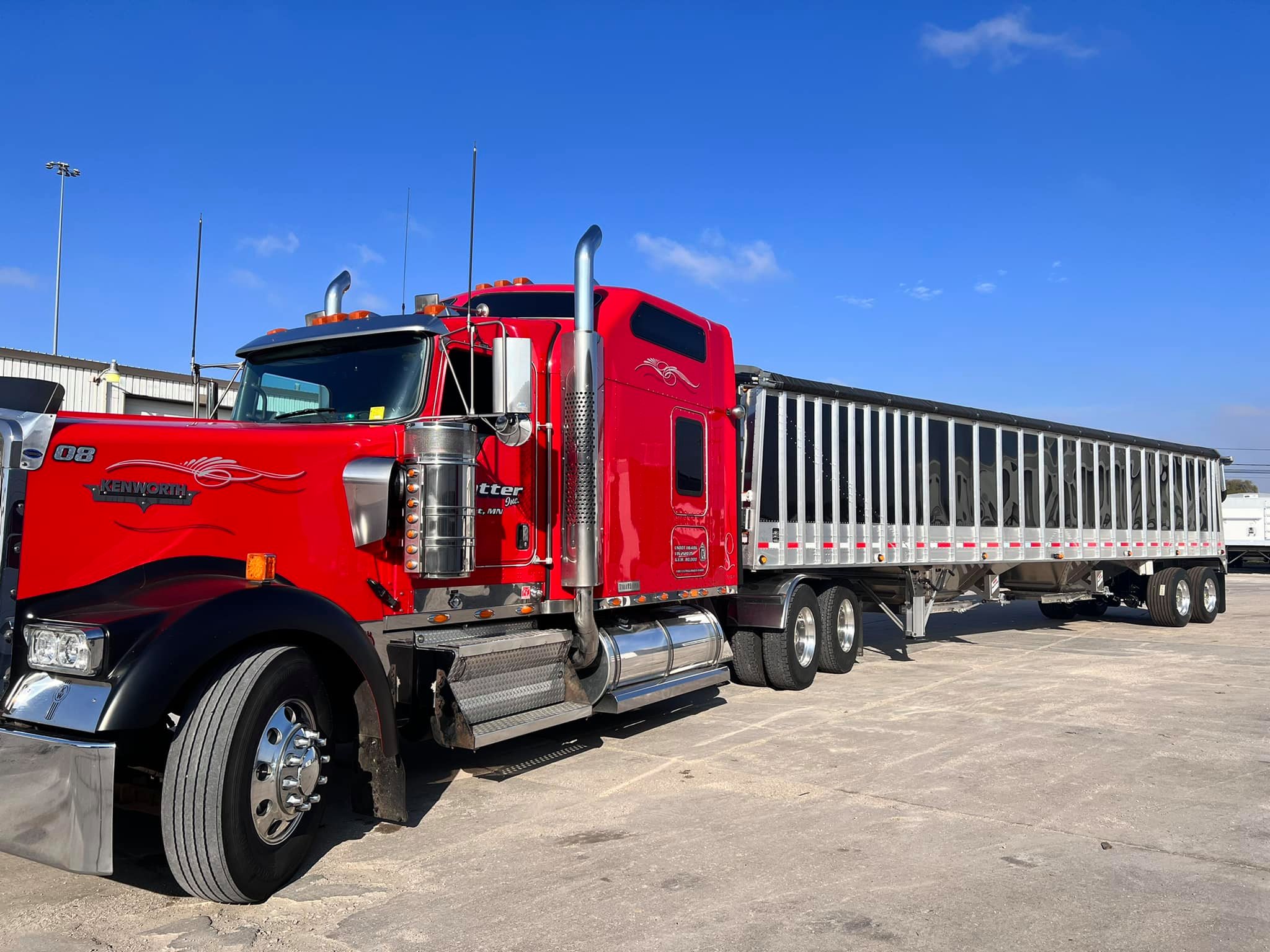 TANDEM AXLE HOPPER
The Cornhusker 800 Tandem is designed using high test aluminum alloys throughout the construction of the trailer. Using these aluminum alloys and our unique design creates one of the lightest weight hopper trailers in the industry.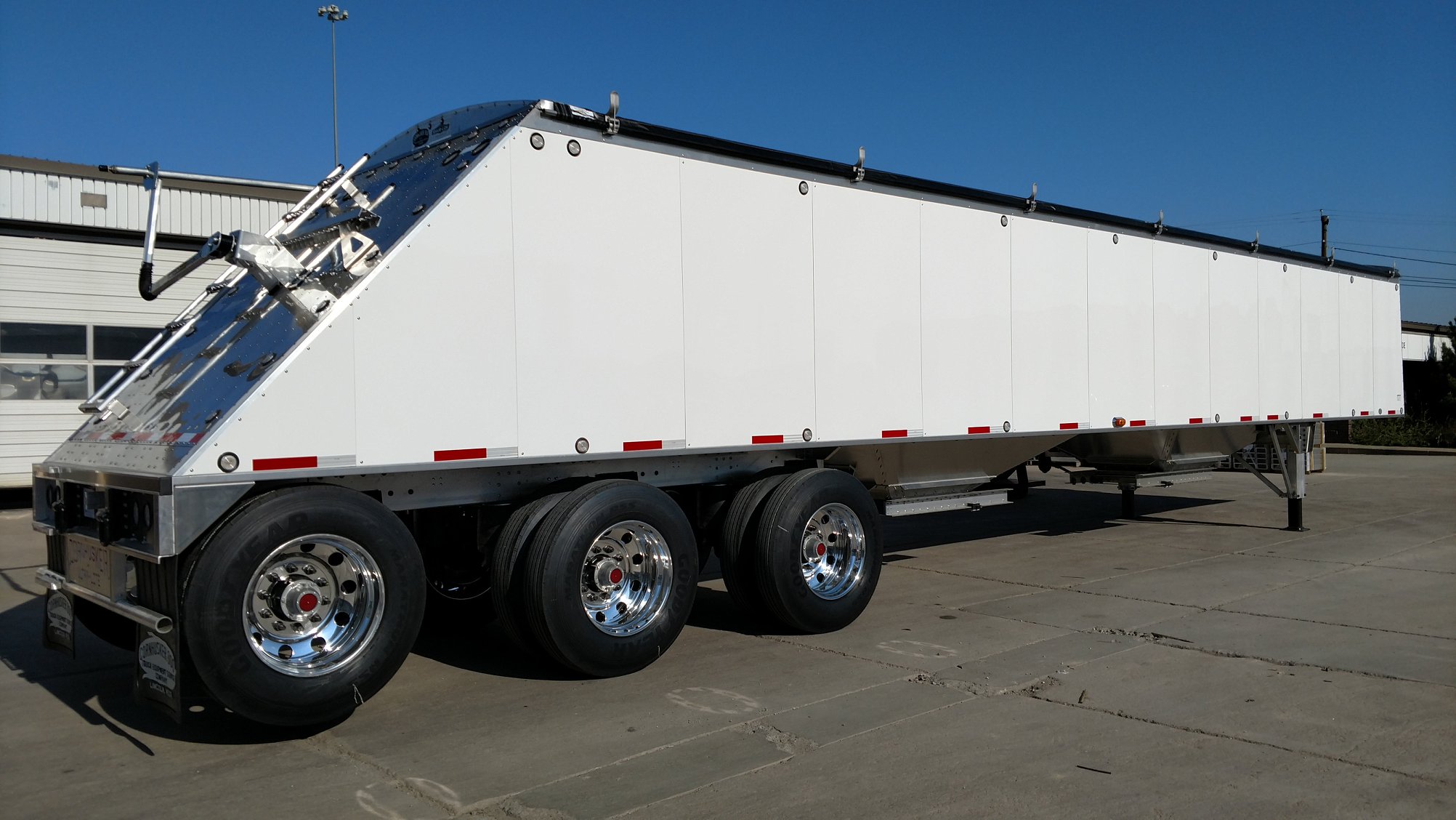 3 Axle and spread
Utilize a state's increased weight limits with the lightweight Cornhusker 800 3-Axle hopper to maximize your payload and profit.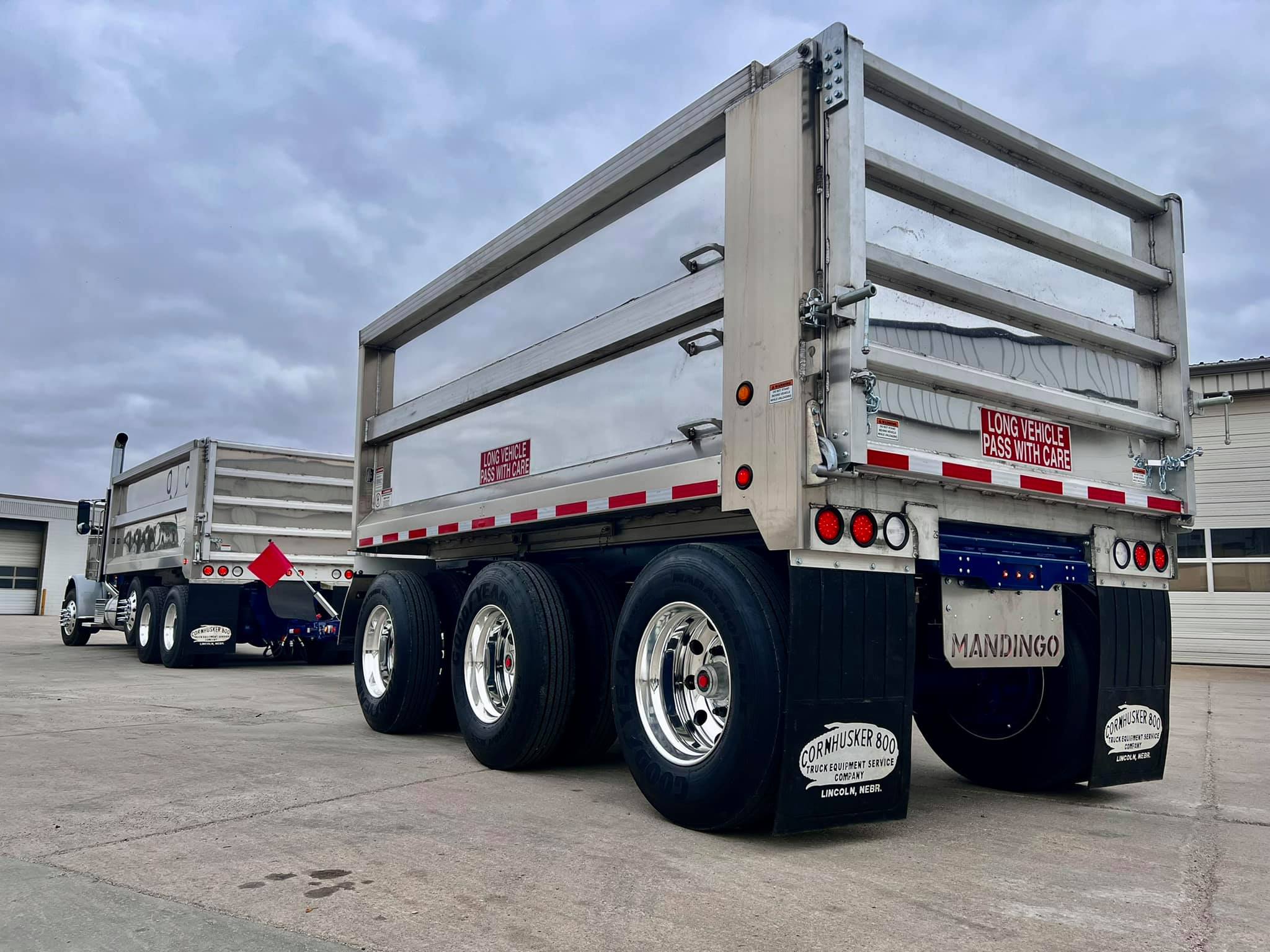 ROCK PUP CHASSIS/ALUMINUM DUMP BODY
Combining over 50 years of trailer manufacturing, with the most durable materials available, has resulted in a lightweight rig that will provide a maximum payload with years of dependable service.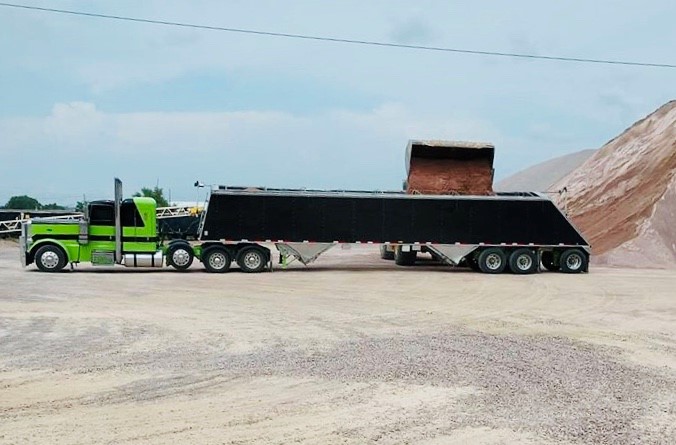 AGGREGATE HOPPER
The Cornhusker 800 Aggregate hopper trailer combines the function of a dump trailer with the light empty weight of our hopper trailer.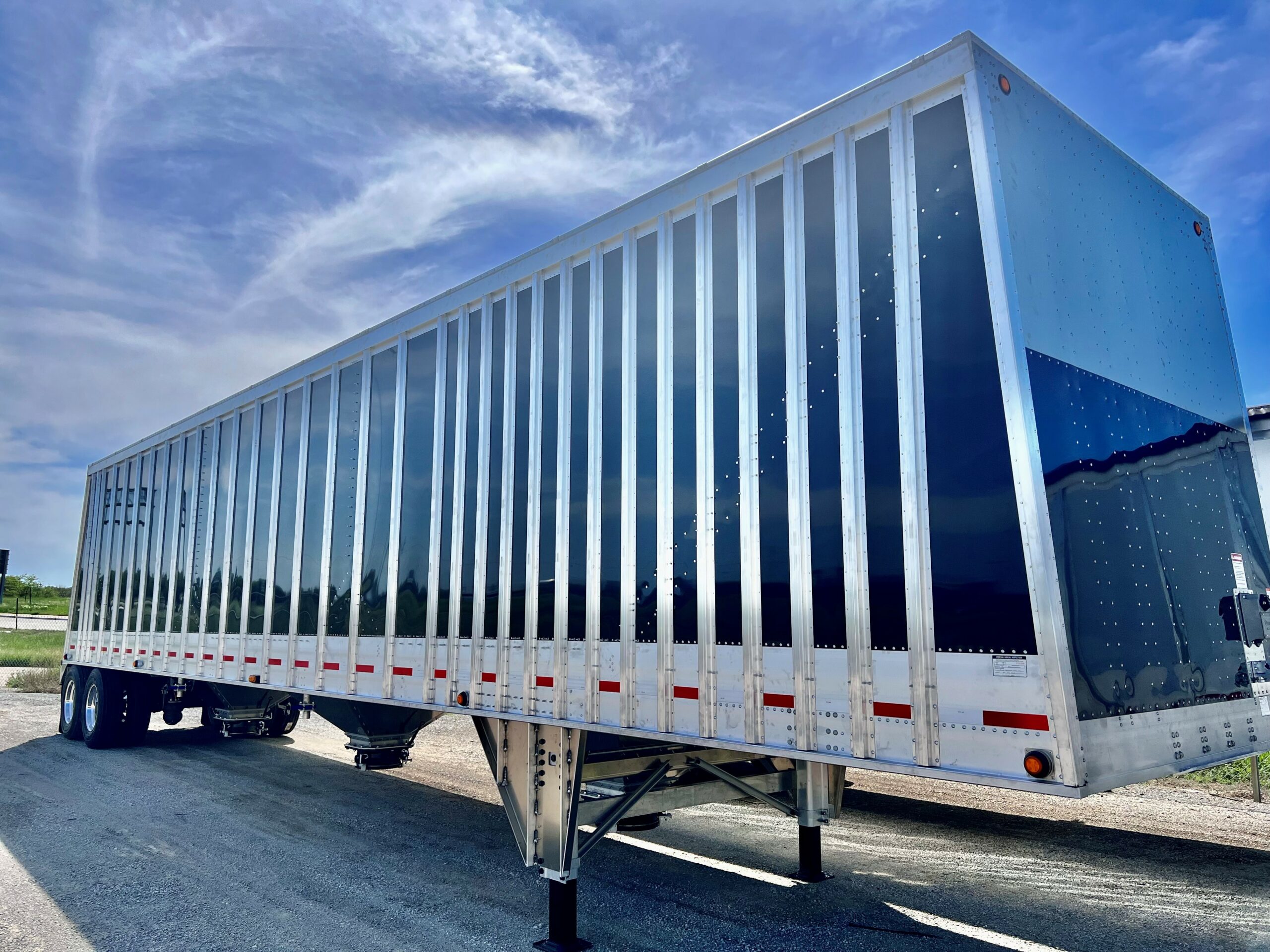 CARBON BLACK
Cornhusker 800 is one of only a few bulk commodity trailer manufacturers with proven experience manufacturing a Carbon Black hopper trailer.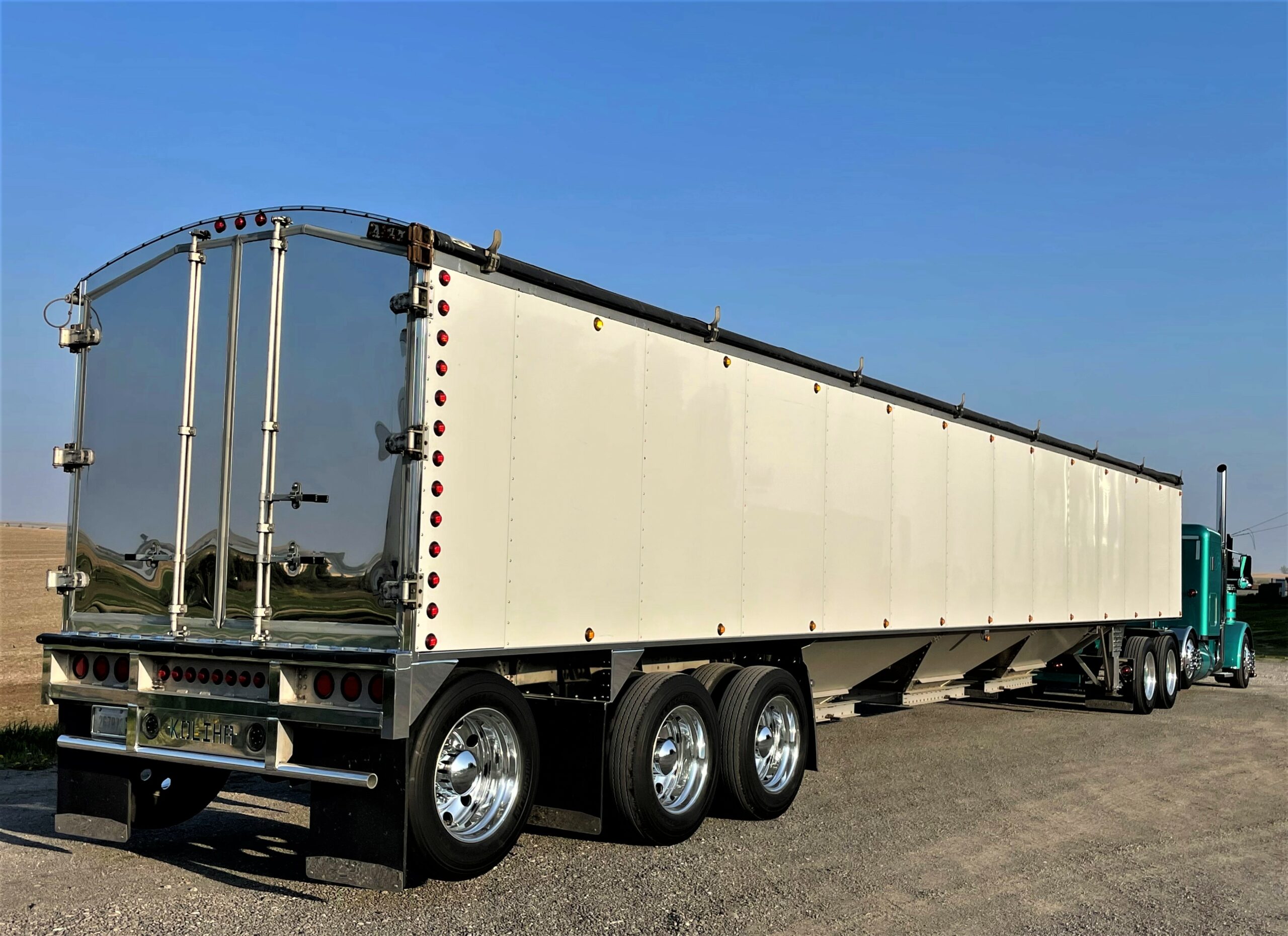 COMBINATION
The Combination Trailer has been a production line product since 1980. This is a proven product of the transportation industry and reflects our commitment to quality and reliability.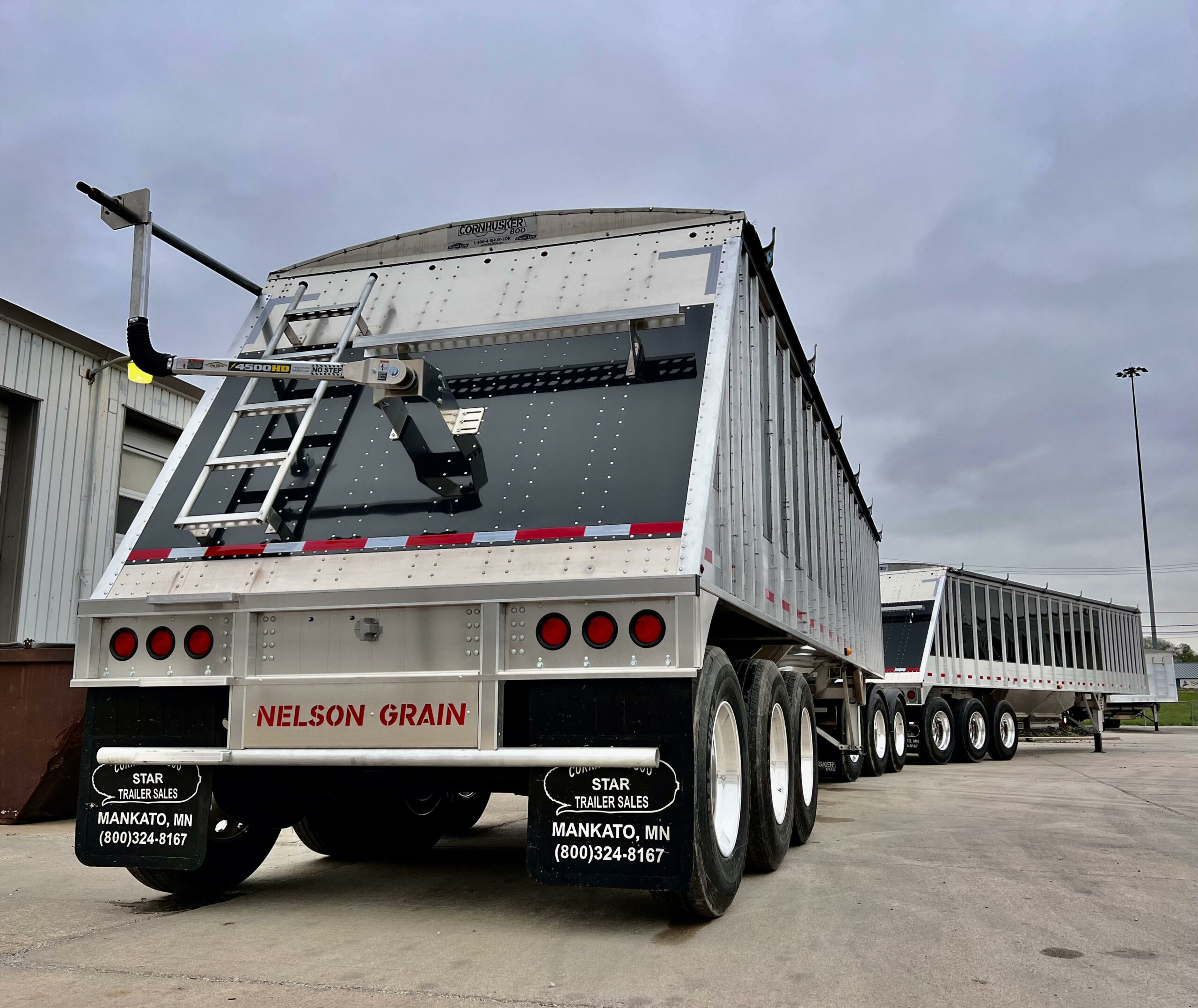 GRAIN DOUBLES
The Grain Doubles utilizes a Converter Dolly to marry 2 hopper trailers.  This designs have proven to be successful in states where the bridge laws accommodate this type of set up.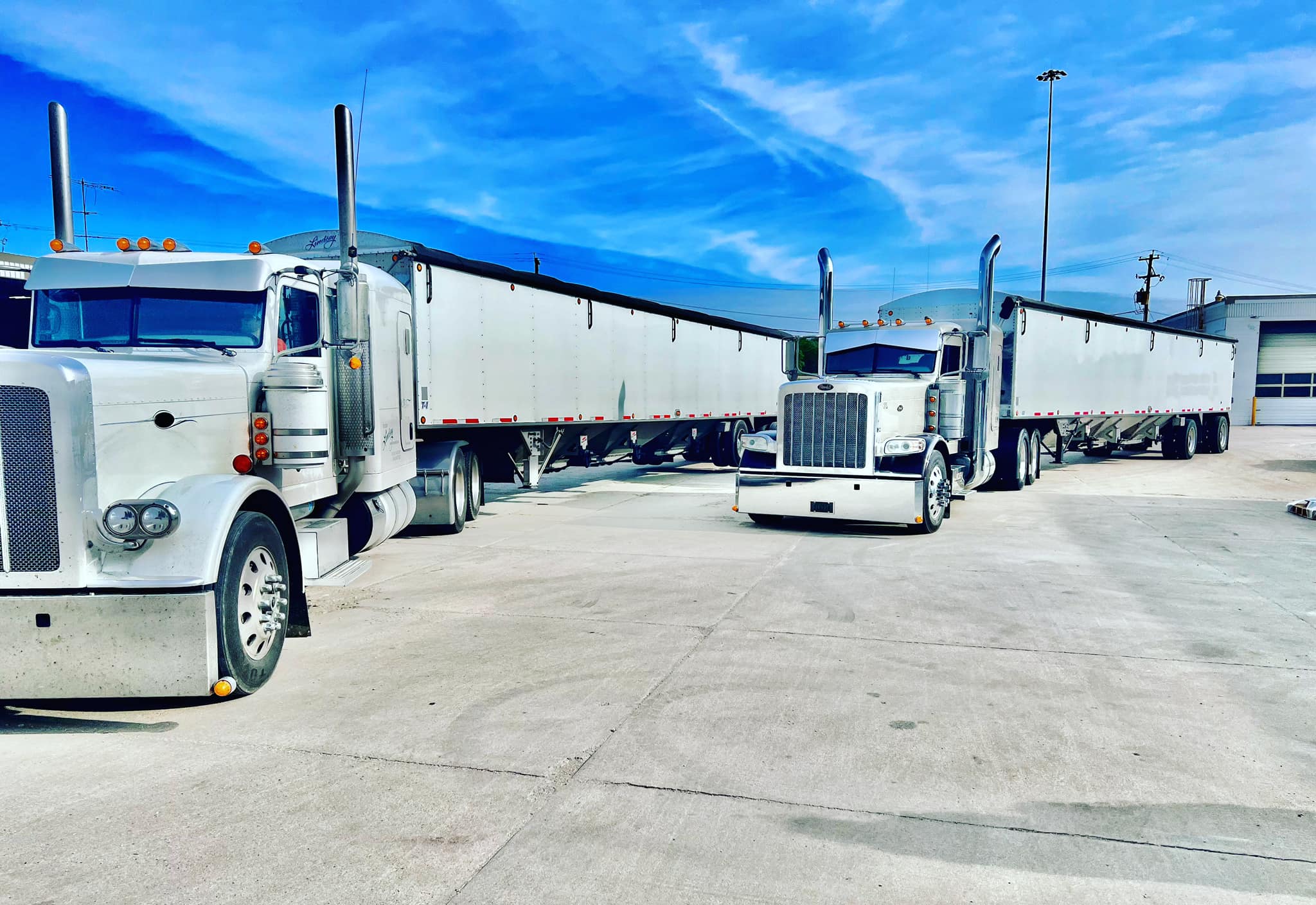 Warranty & Manuals
We offer a 3 year warranty on the OEM components that we produce for our trailers.  We then follow the manufacture guidelines on components we purchase from our vendor partners.
Warranty work is performed by our Service Department or one of our certified service shops with our dealers partners