OUR SPECIALIZATION IS YOUR CUSTOMIZATION
Cornhusker 800 ( Also Know As: Truck Equipment Service Company) manufactures specialty Commodity Hopper Trailers, Carbon Black Trailers, Aluminum Truck Dump Bodies, and Rock Pups.  We been manufacturing quality lightweight trailers for over 50 years and offer many different trailer types with many of options to choose from.  You should have no issues tailoring a Cornhusker 800 trailer to meet your businesses needs.
Please feel free to contact us if you have any questions or comments.  If you would like more information; please complete the "Contact Us" worksheet on one of the website pages.
You may also get started with quoting a trailer right here on the website.  Simply click the (Request A Quote) at the top of the page to get the basic options selected.  This worksheet will then be sent to our sales team and you will be contacted soon there after.  
You may also stop in to our office Monday through Thursday from 8 a.m. to 5 p.m. and Friday between 8 a.m. and 3 p.m., and we'll be glad to help quote your trailer in person.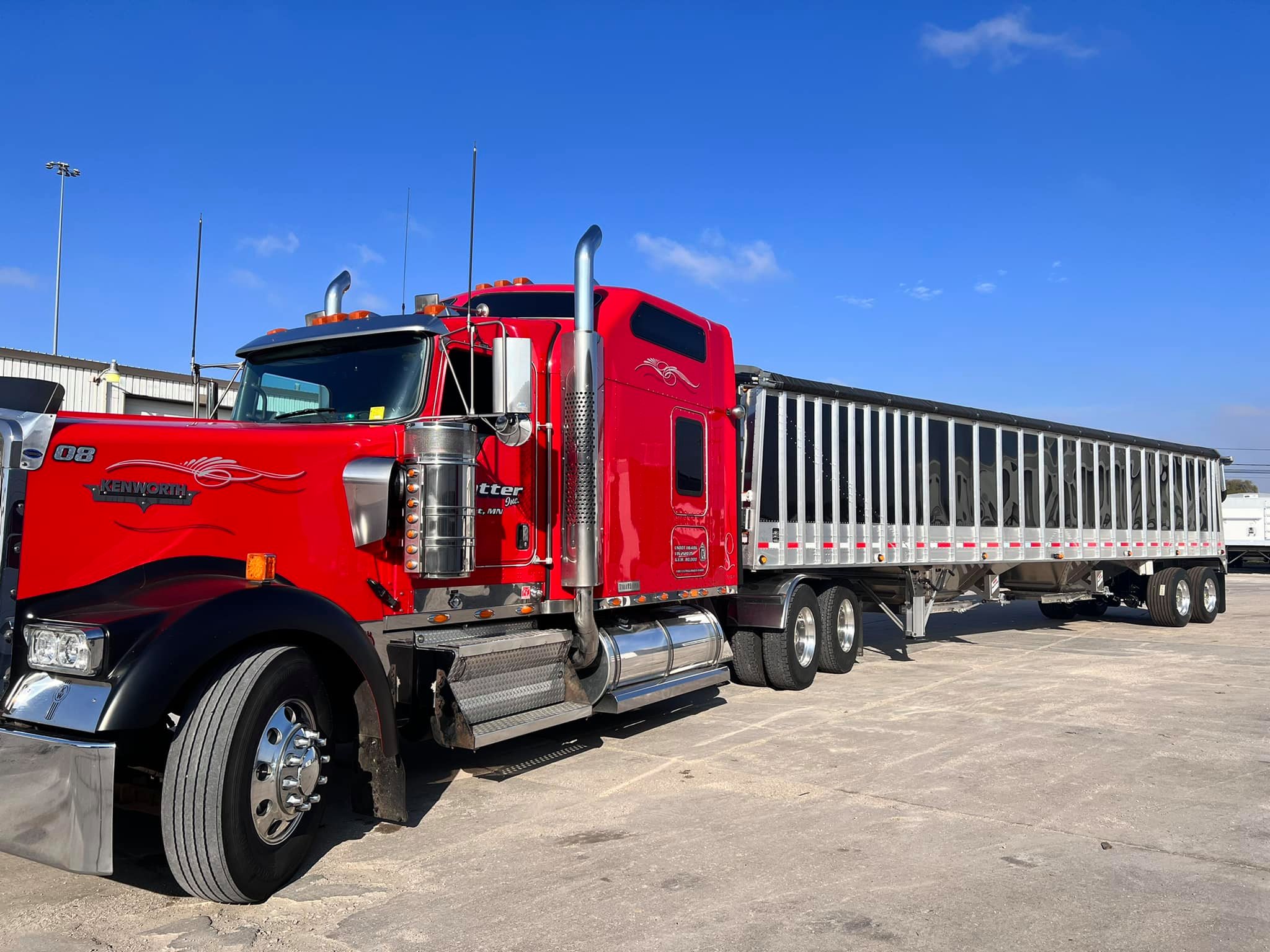 The Cornhusker 800 Tandem is designed using high test aluminum alloys throughout the construction of the trailer. Using these aluminum alloys and our unique design creates one of the lightest weight hopper trailers in the industry.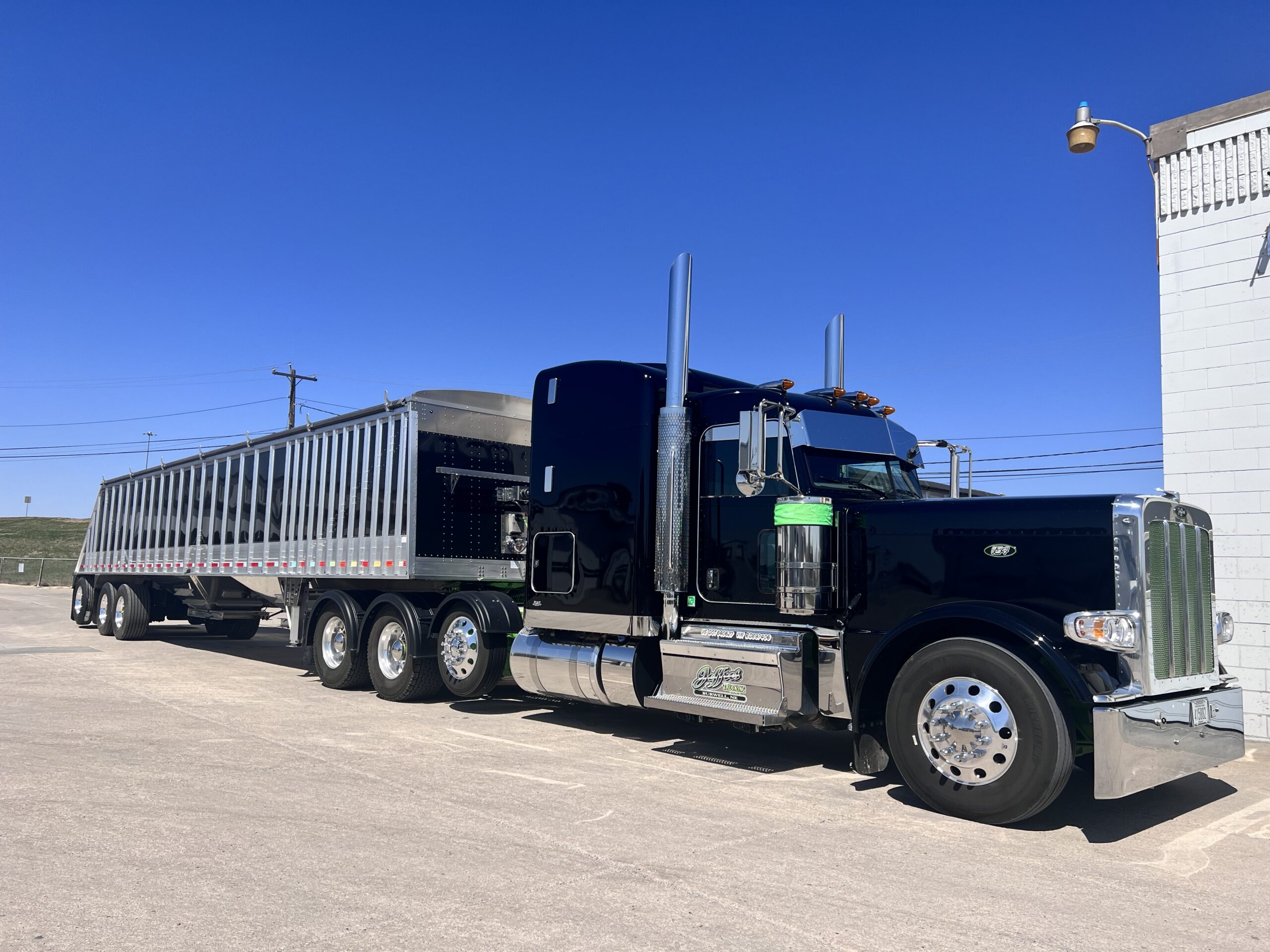 Utilize a state's increased weight limits with the lightweight Cornhusker 800 3-Axle hopper to maximize your payload and profit.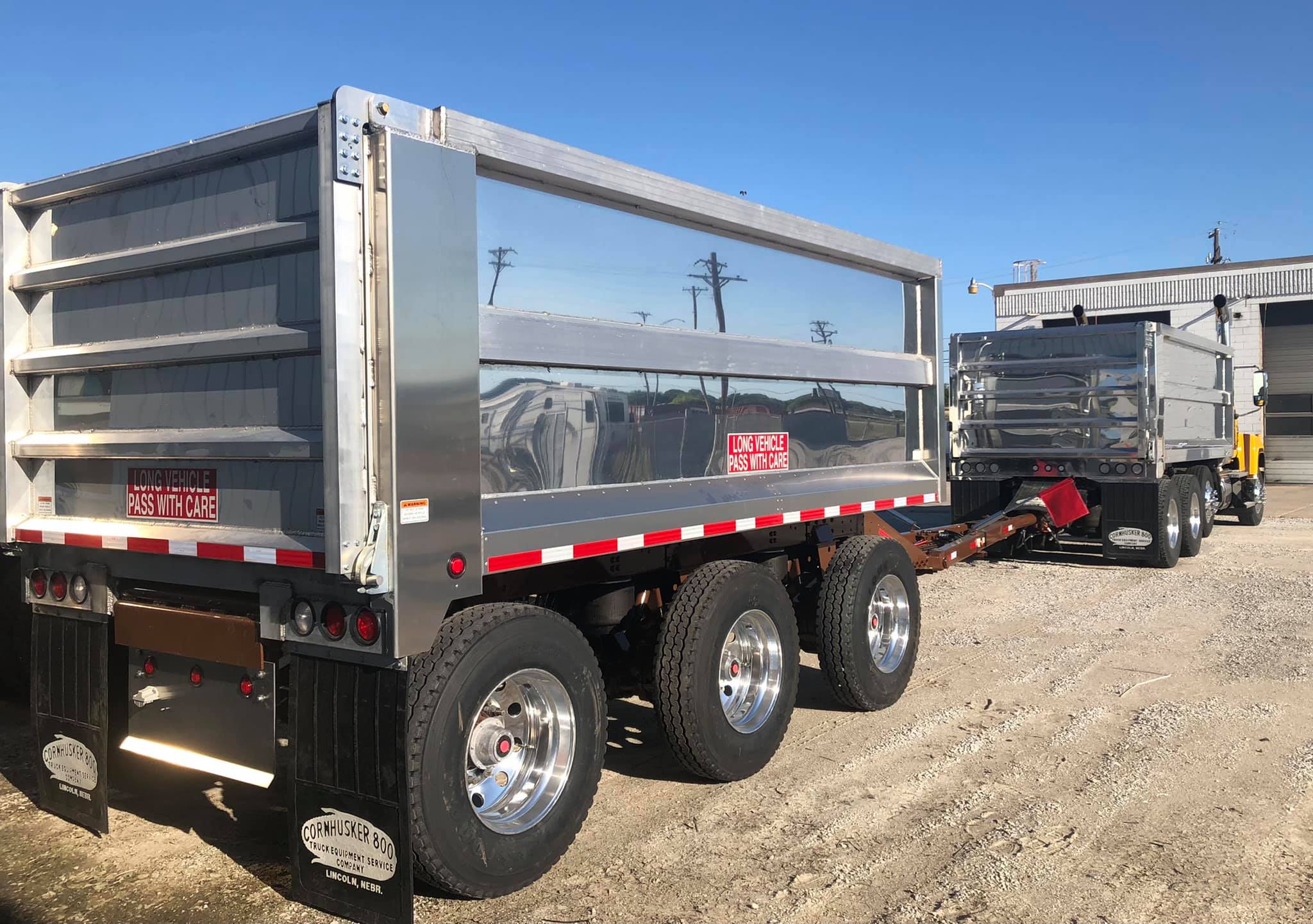 Combining over 50 years of trailer manufacturing, with the most durable materials available, has resulted in a lightweight rig that will provide a maximum payload with years of dependable service.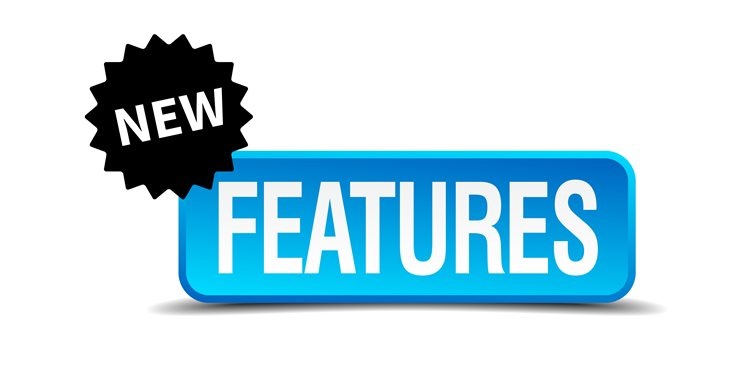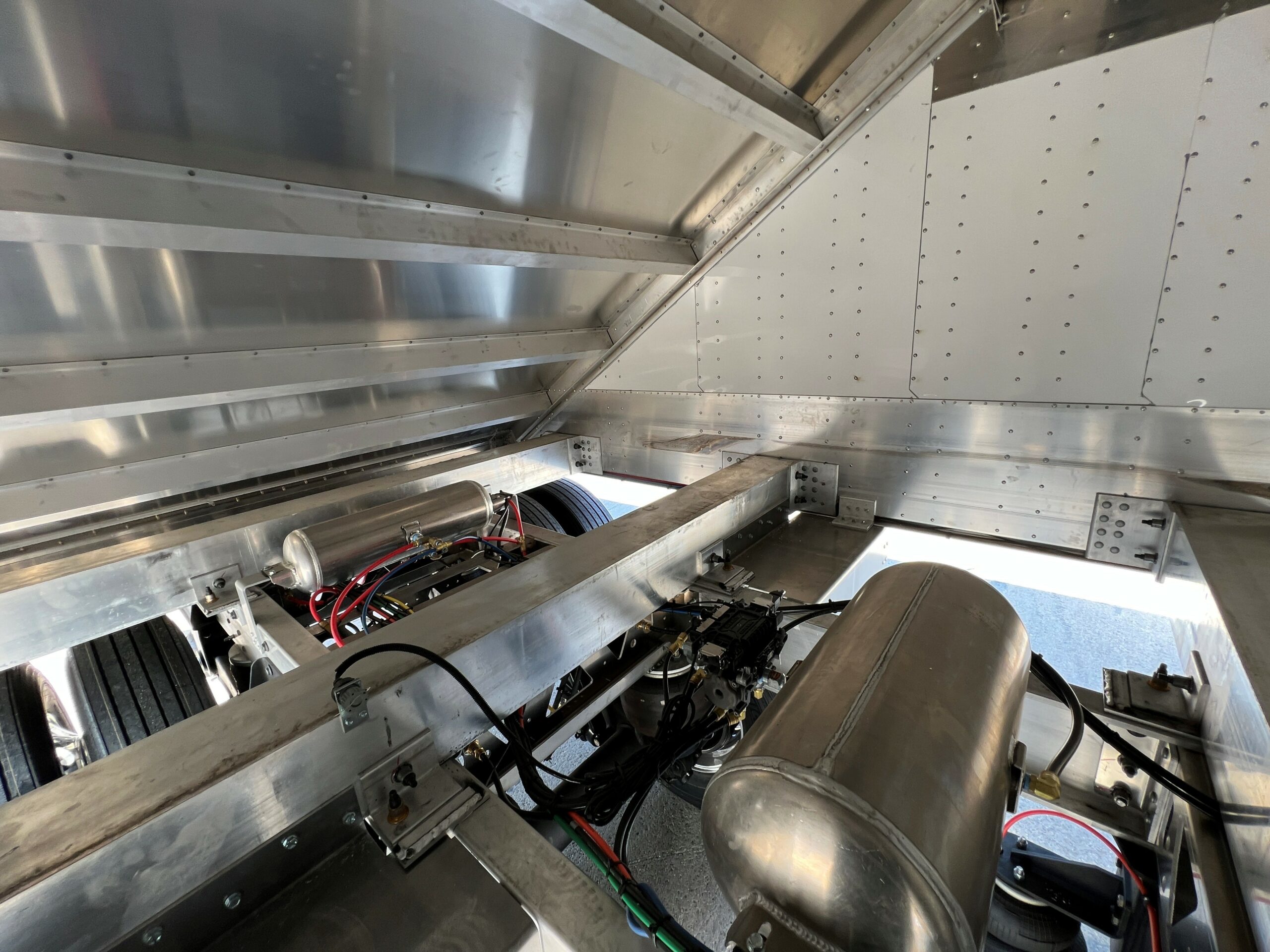 ALUMINUM AIR TANKS
All of our units come equipped with Aluminum Air Tanks. These are designed to stand the test of time in all conditions.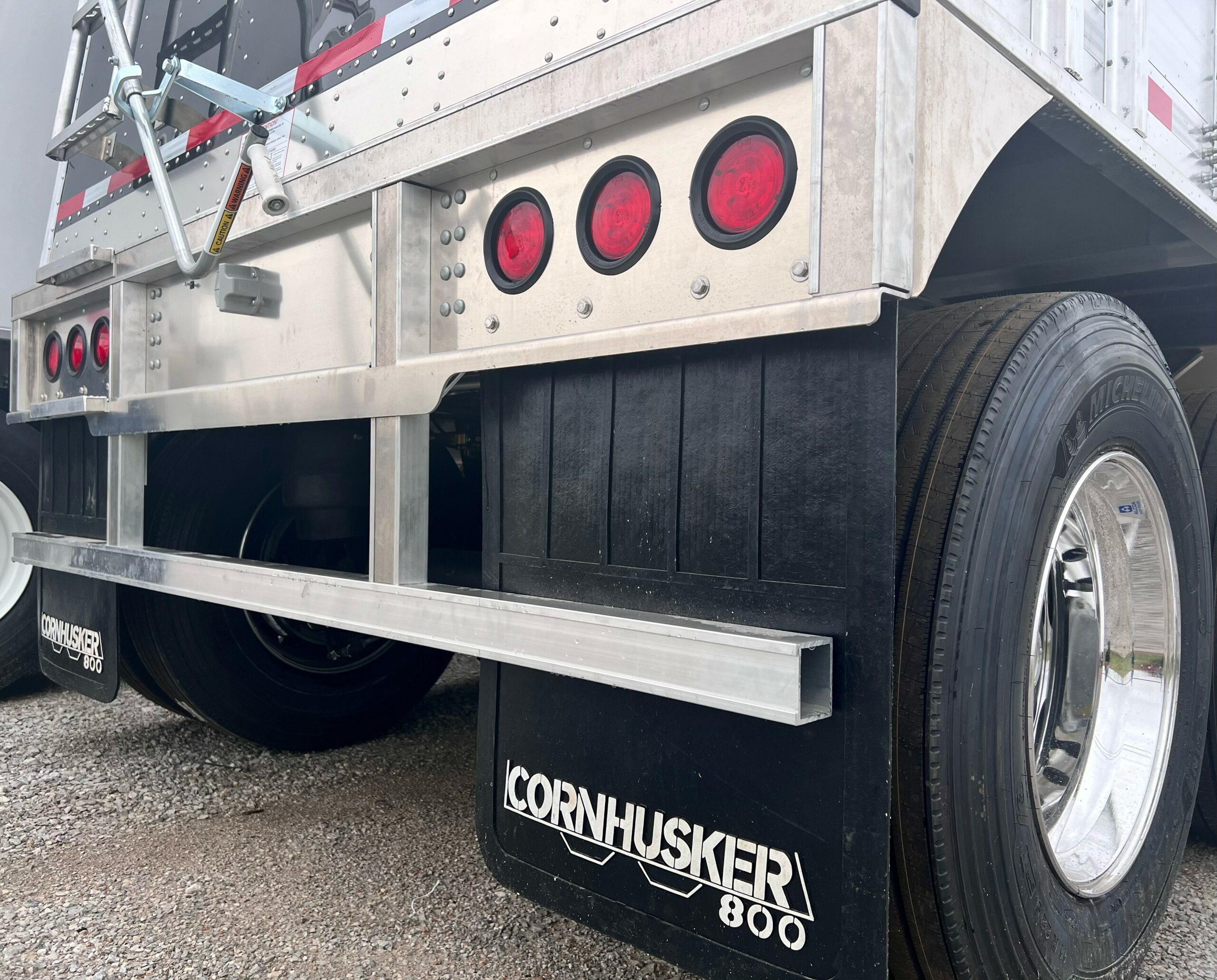 UPDATED REAR SKIRT DESIGNS
Cosmetic updates to the rear skirt featuring matching top and bottom matching extrusions.  Extrusion inserts can be color matched to the trailer or stainless steel to match our full stainless rear header.