Start a career at Cornhusker 800 and be a part of the team that manufactures and services one of the best Commodity Hopper Trailers, Truck Dump Bodies, and Rock Pups.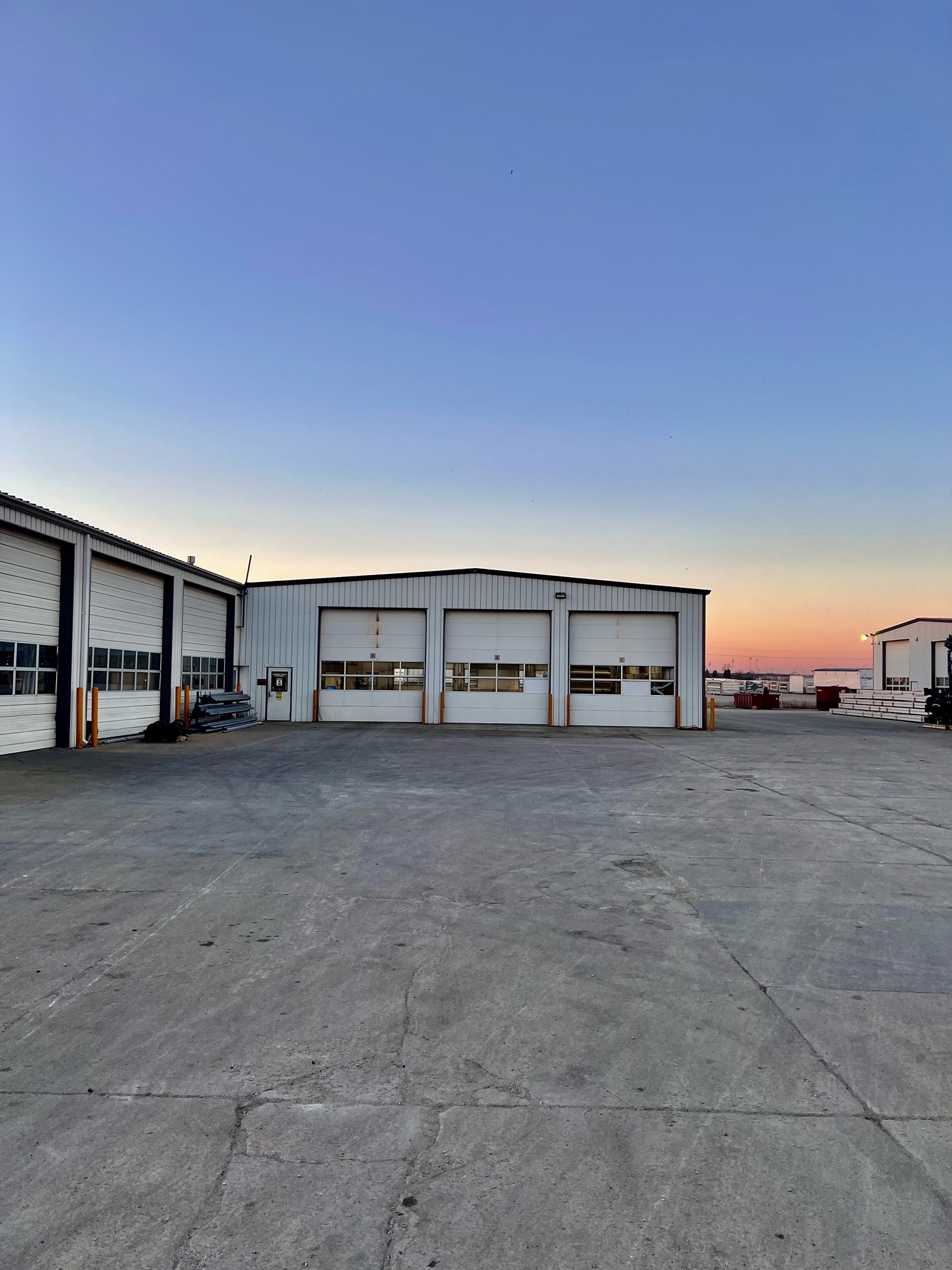 drafting intern
  We are looking for an individual to work with our engineering team.  The qualified TEAM member will work closely with our engineer and utilize the skills that they have learned in college in a real world application.  This qualified individual must have background in SolidWorks computer drafting and have mechanical knowledge.  The individual we are lookin for may have grew up on a farm or grew up working on cars.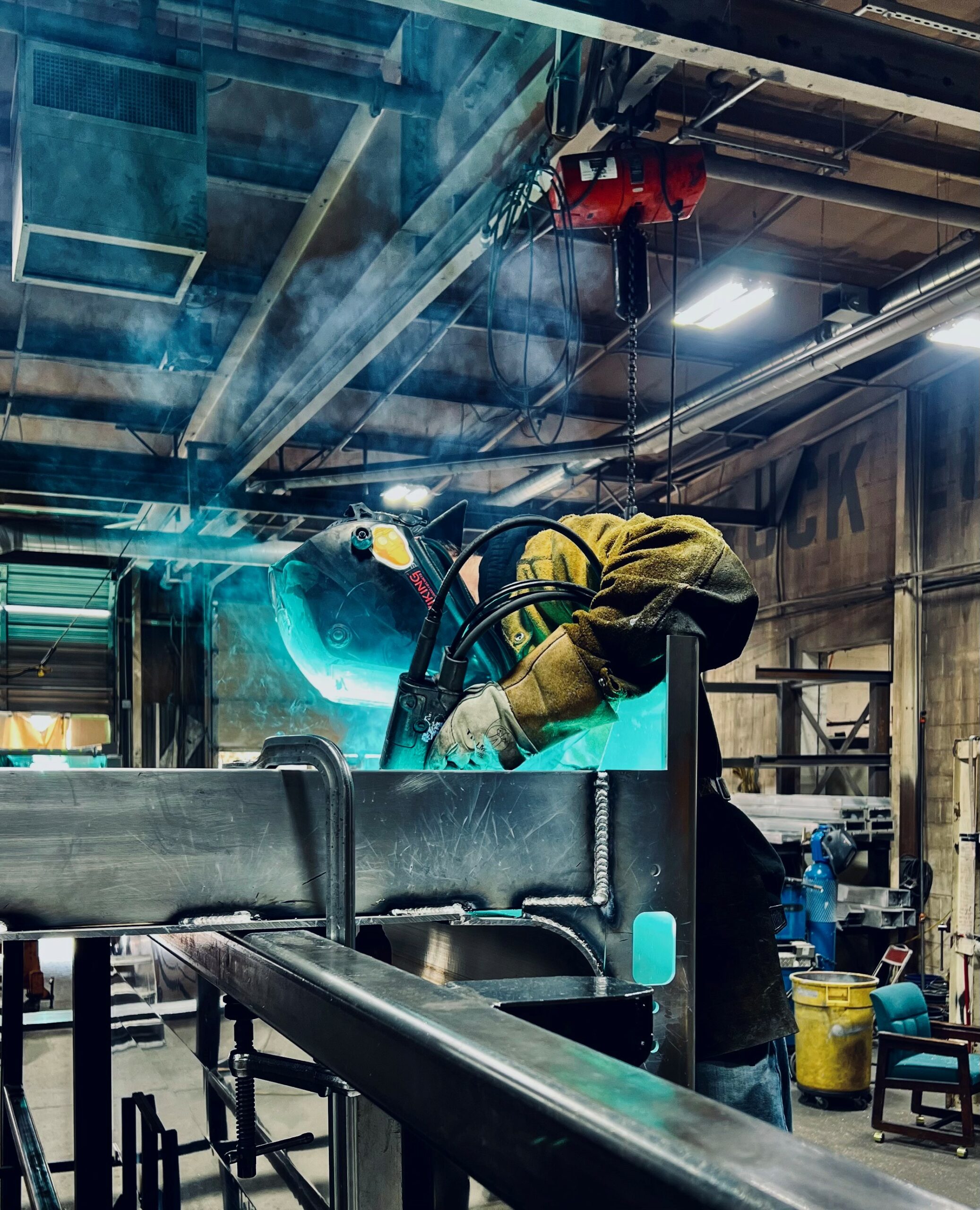 SERVICE DEPARTMENT TECHNICIAN
We are committed to training a driven individual that is willing to learn what it takes to successfully complete jobs in our Service Department.  A wide variety of work is performed using general hand and power tools.  The candidate must be able to work individually and with other TEAM members. With each completed job, you feel pride in the work you completed to get the unit back on the road.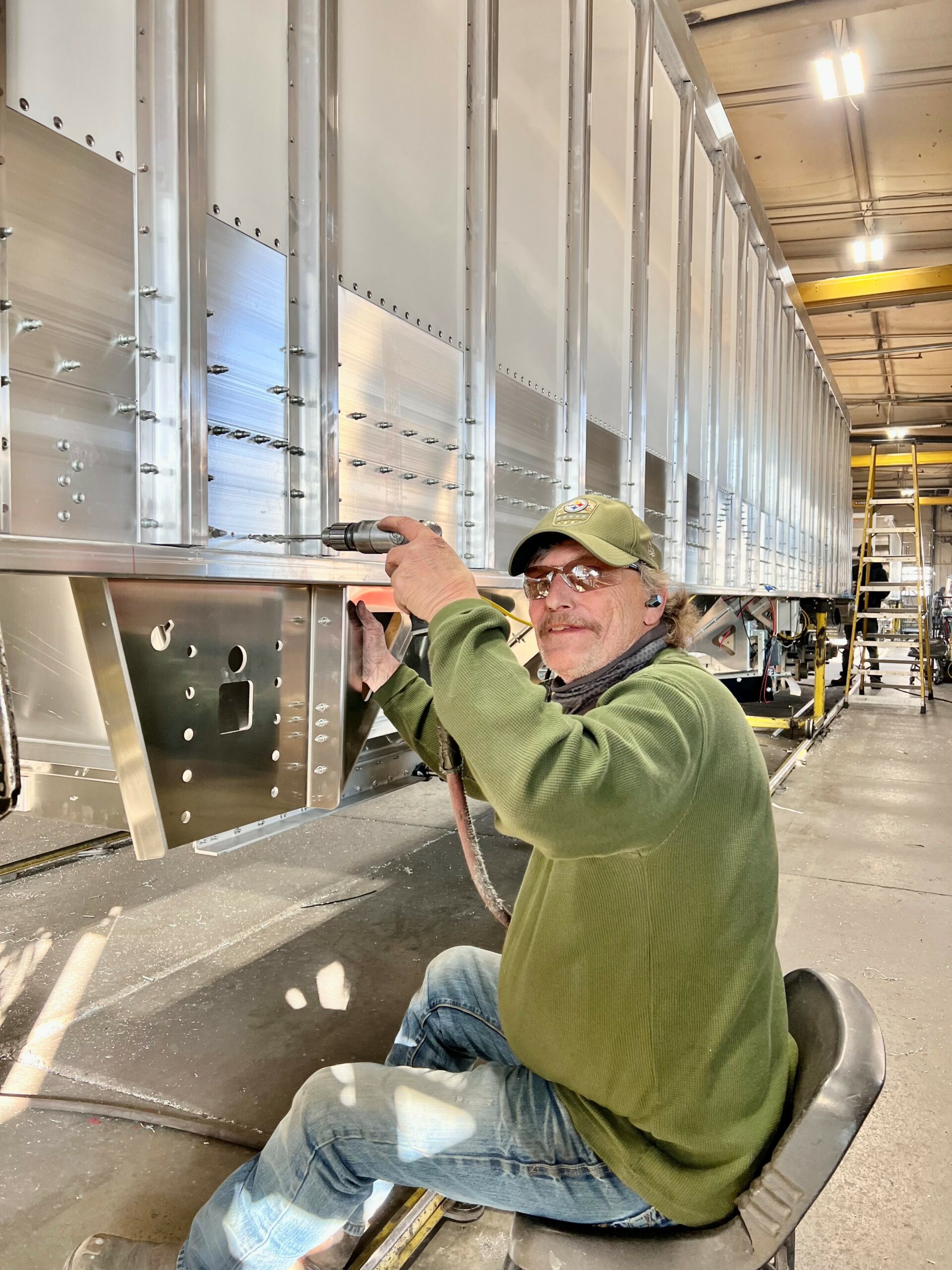 MAIN LINE ASSEMBLER
We are always taking applications for individuals looking to our OEM team. There are a wide variety of sub assemblies manufactured by our TEAM members to create our one of a kind trailers. 
HOURS OF OPERATION
Monday thru Thursday 7am to 5pm
Friday 7am to 12pm
43 Hours per week
PRODUCTIVITY
Being committed to being on time and working your scheduled shifts. Completing the jobs accurately as directed to eliminate rework to keep the individual jobs moving forward.
ATTENTION TO DETAIL
Measuring correctly and using the correct procedures to successfully complete the job. Taking pride in your work gives you the ability to complete the procedures the first time as there is only one right way to accomplish the job duties at hand.
RETENTION OF PROCEDURES
Most tasks are not repetitive and more geared to working on an individual sub assembly or section of the trailer.  With that said, you do not do the same job over and over again.  The ability to retain the training provided and complete the job with the same outcome each time is crucial.
HEALTH / VISION / DENTAL
Eligibility begins after 90 days of service. We cover 95% of your health insurance coverage. 
401(k) and profit sharing
We match half of your contribution up to 6%. We also make a profit sharing contribution into your 401(k) annually.
Vacation time
You receive 1 week vacation after 1 year of service. 2 weeks is earned after 5 years and 3 weeks after 10 years of service.  4 weeks is earned after 20 years of service
Paid Holidays
You receive full pay as long as you work your full shift before and after the holiday.
Employee Perks
Employee Lunches / Monthly Good Attendance Drawing / Christmas Bonus and Gifts / Boot Allowance Program / SWAG Giveaways
Off at NOON every Friday
A 1/2 day on Fridays allows you the opportunity to get personal items addressed before the weekend.
Working at a small locally owned company
When you join our TEAM, you are not just a number.  We care about all of our team members and ensure we get answers to your questions in a timely manner.
FREQUENTLY ASKED QUESTIONS
Do I have to provide my own tools?
No, we provide all of the tooling you need to set you up for success.
What is the dress code?
No cut off sleeves and full length pants. Steel toe boots are not required. We do not allow any mesh to be present on your footwear.
When is the lunch and breaks?
First break is at 9:30am to 9:45am / Lunch is from 12pm to 12:30pm / Last break is at 2:45pm to 3pm
How do I earn more dollars per hour?
Your pay is based on your reliability, level of task retention, diversity of jobs performed, and quality of work completed.  Your pay increase is reviewed 90 days after your start date and every 6 months going forward.
Do you get paid weekly or bi-weekly?
You get paid weekly every Friday.
HAVE MORE QUESTIONS ABOUT OUR CAREER OPPORTUNITIES?
Career Form
"*" indicates required fields