Our knowledgeable TEAM member in our Part and Service Department strive to provide excellent customer service.  We know that any down time you may encounter is costing your operation money and we are here to help you with your needs.  We offer support to any Cornhusker800 unit and take pride in getting you back on the road.
PARTS DEPARTMENT
We stock a variety of items in house that can be picked up in our Parts Department store front.  We can also shipped items directly to you.  Simply give us a call and we will do our best get you back up and running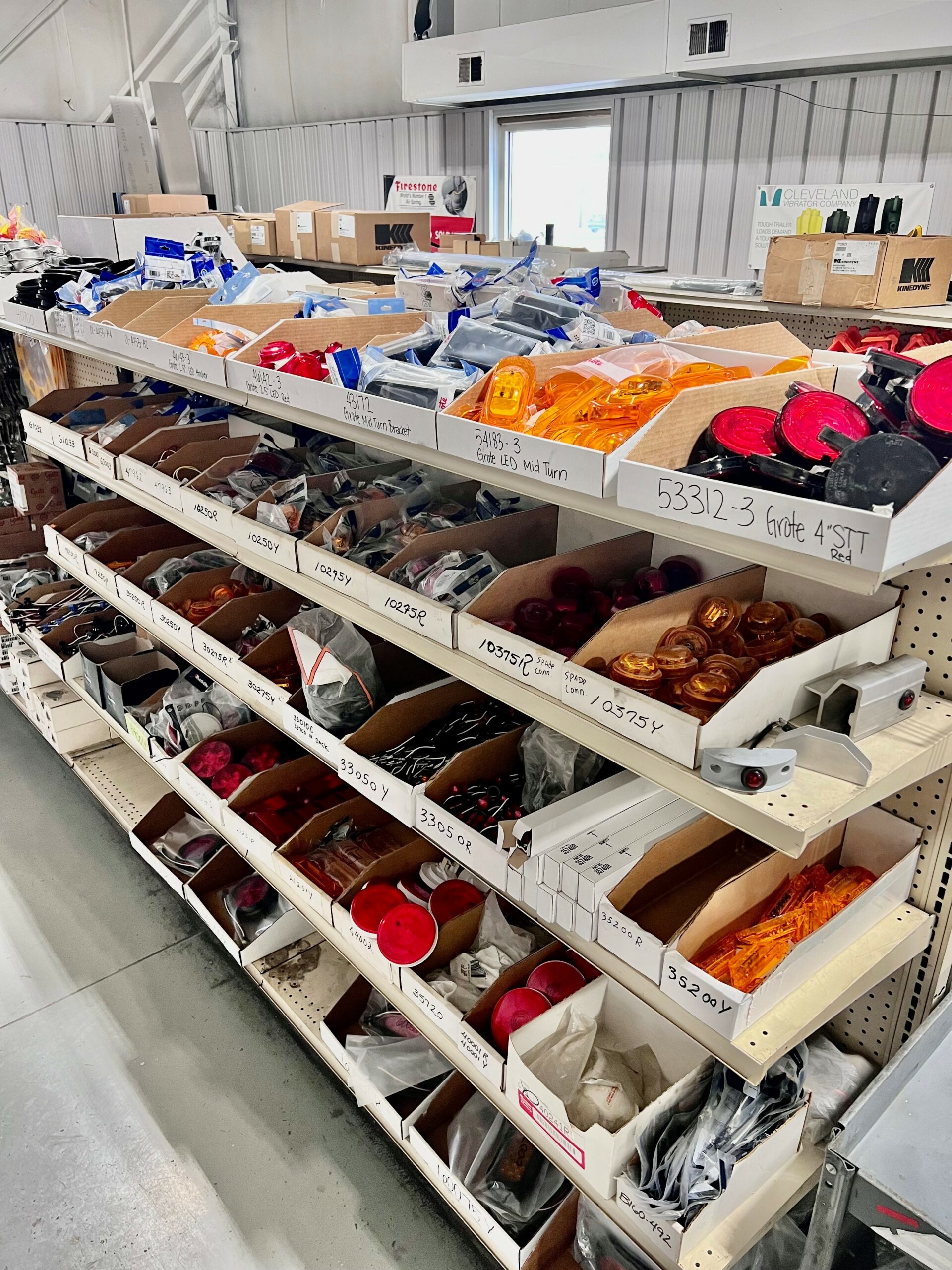 oem and aftermarket lighting
On hand in our Parts Department.  Call ahead to have your parts ready for pick up or just stop by to get you back on the road.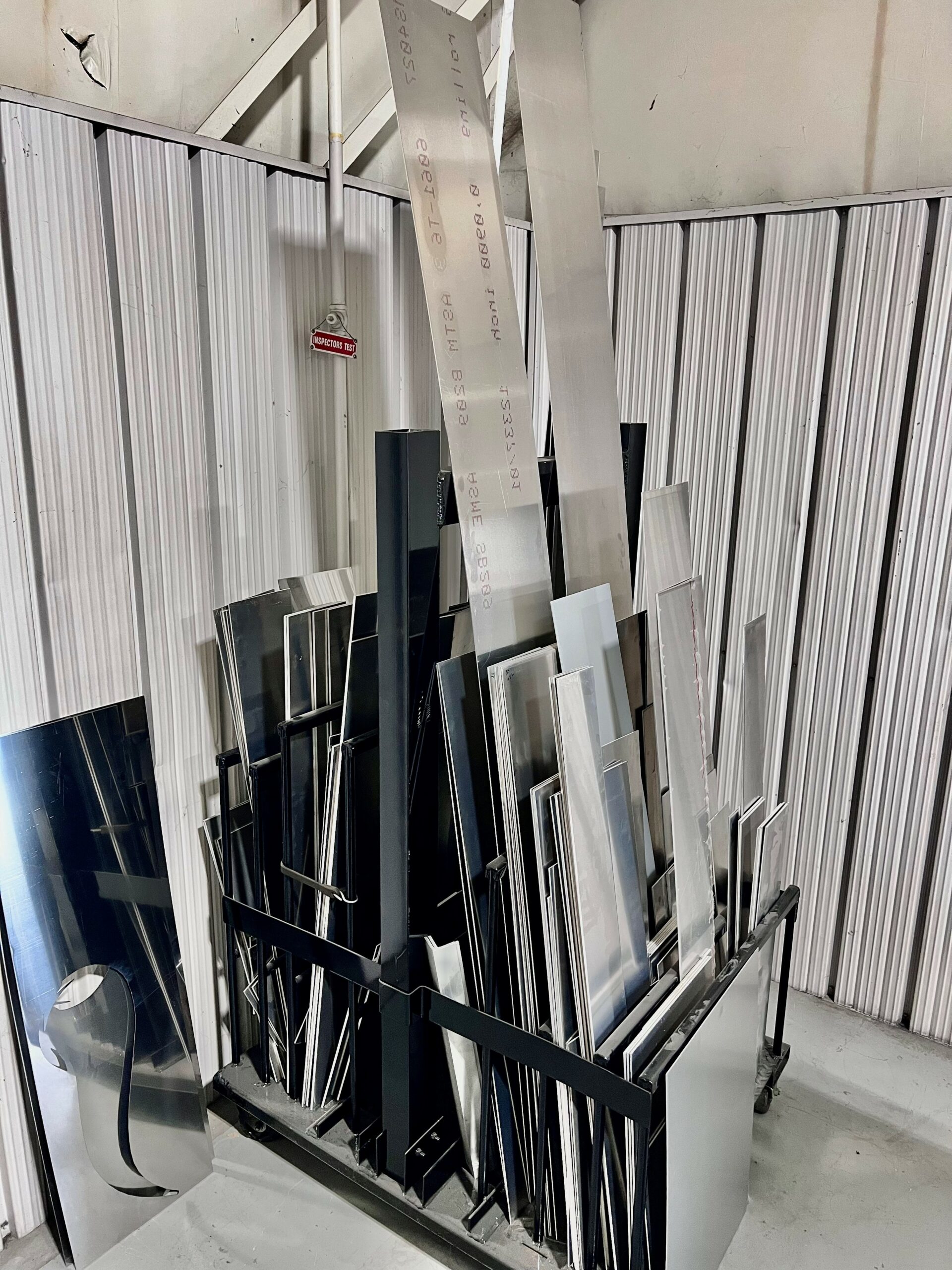 Aluminum and Steel Available
For puchase in many different sizes.  These can be use for repairing your unit or even for home project use.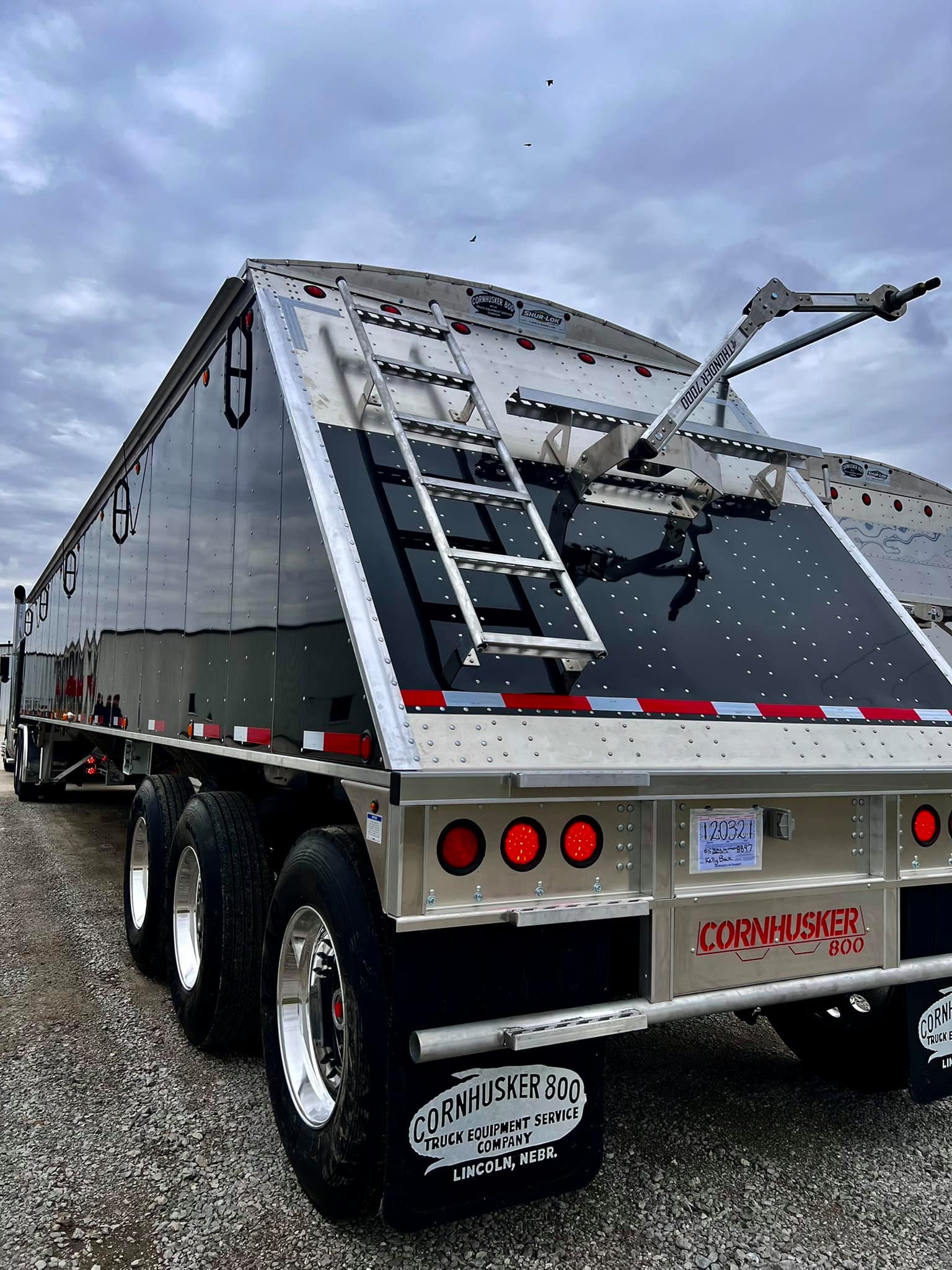 OEM Parts
Conveniently stocked in the Parts Department.  We keep OEM parts regularly purchased on hand to elimiate your wait.
SERVICE DEPARTMENT
Our knowledgeable team is ready to help your service needs.  Simply call the Service Department to inquire how to get on the service schedule.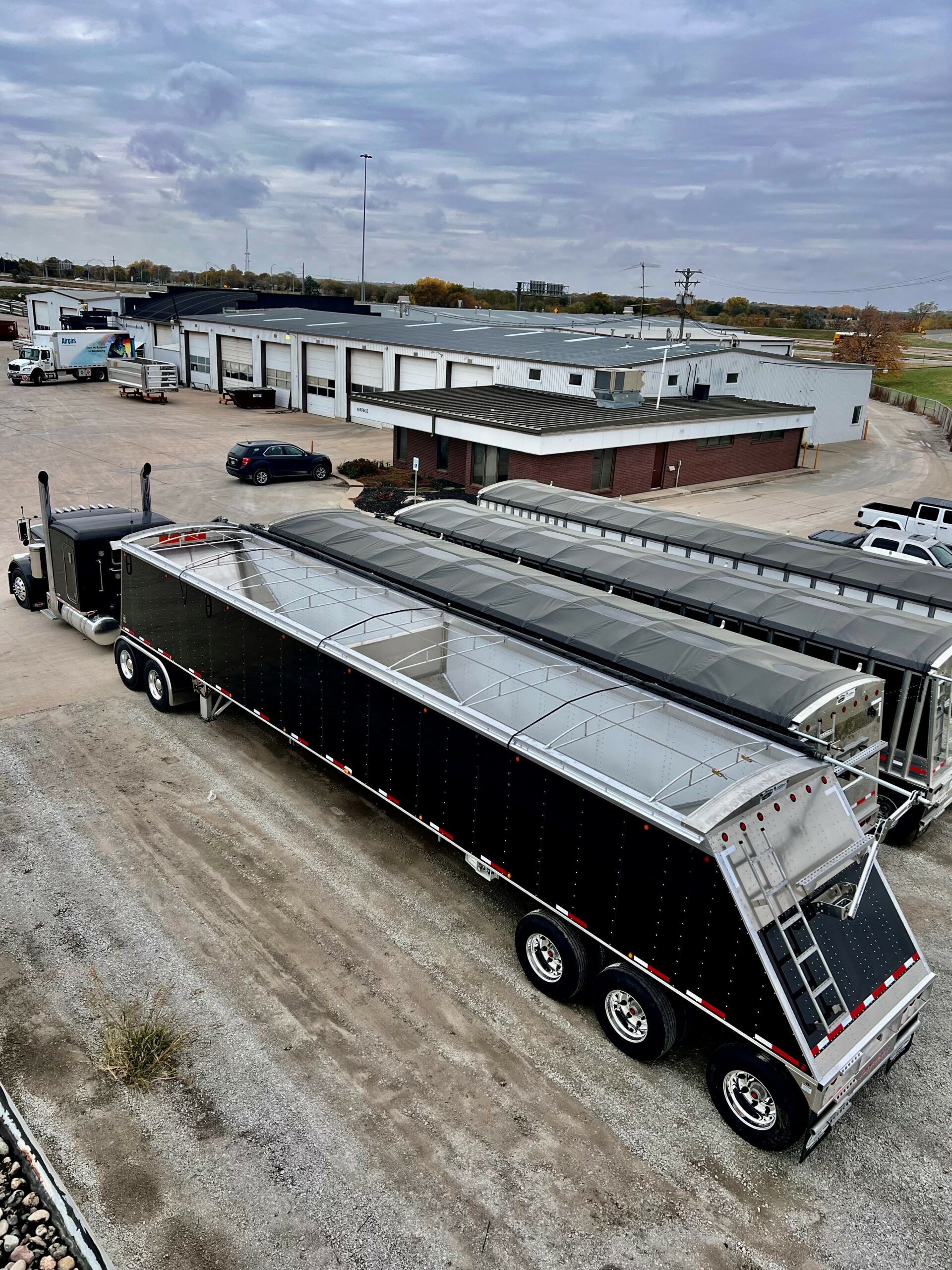 Scheduled Service
Call ahead to schedule a time to bring in your unit for repair.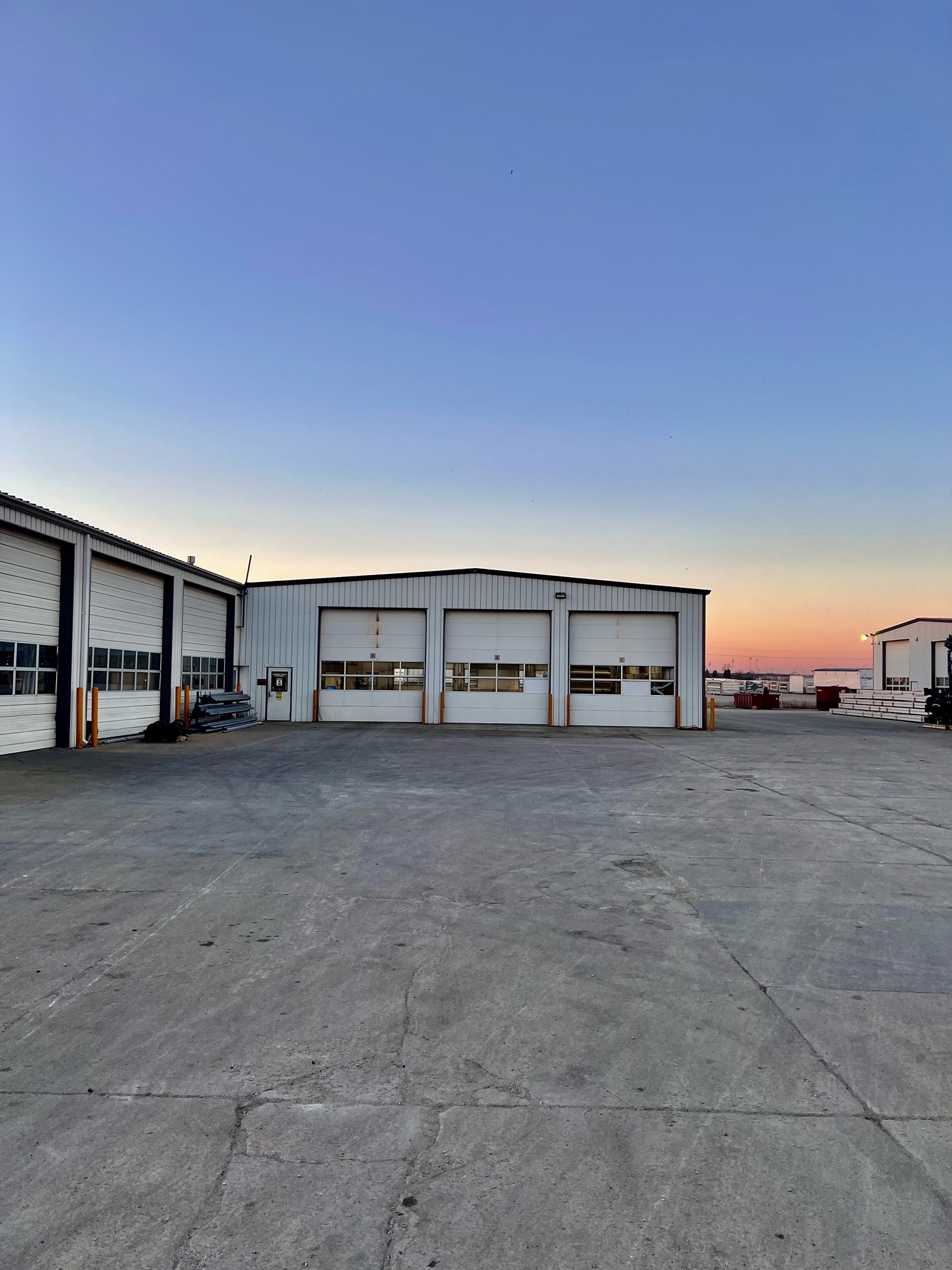 Drive in Service
Drive in Service is available at a surcharge rate.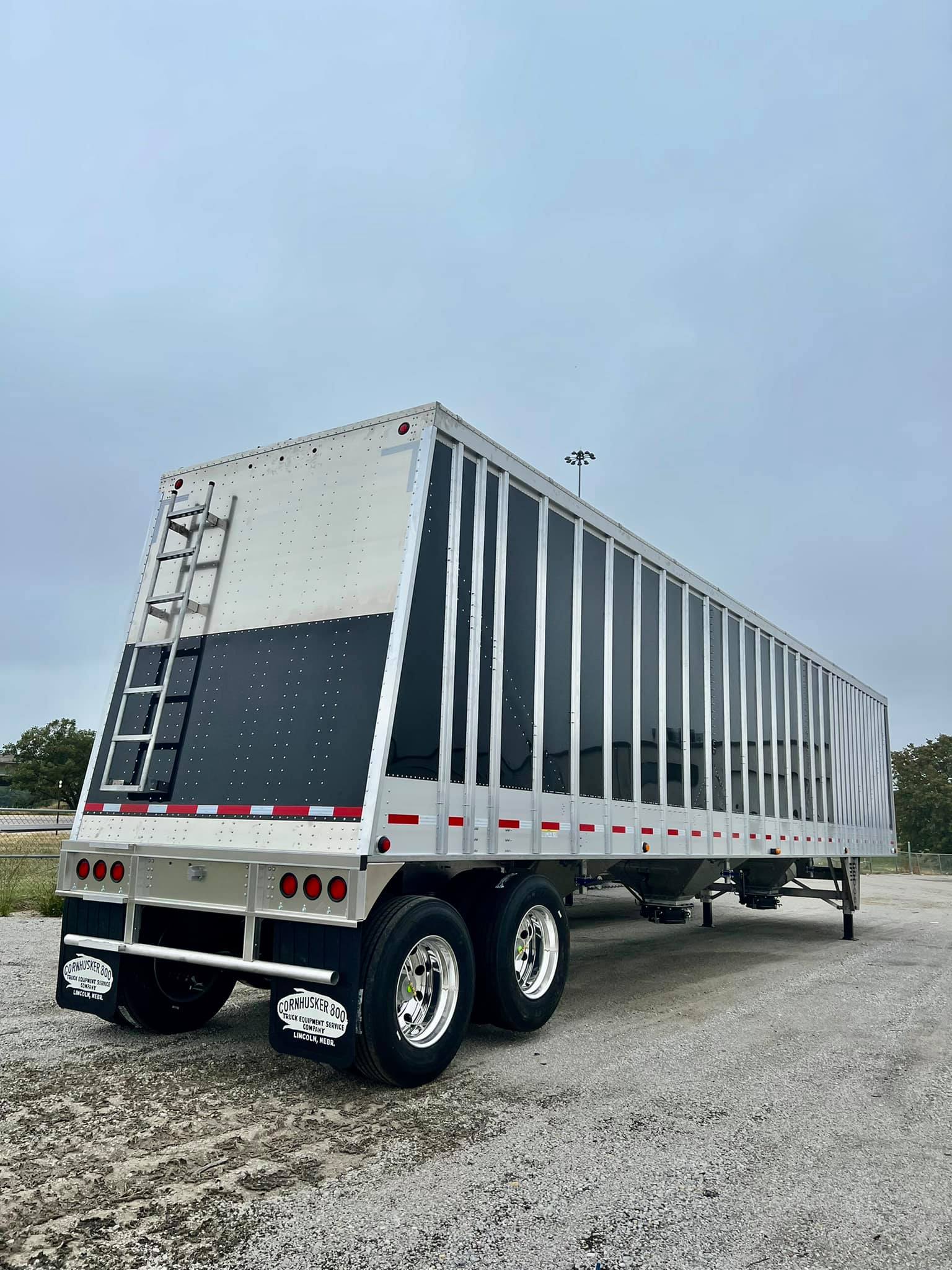 OEM Service Work
Have a piece of mind that your service work is being completed by the manufacturer.