A brief guide to help get you started on your new site.
A content management system, often abbreviated as CMS, is software that helps users create, manage, and modify content on a website without the need for specialized technical knowledge.
In simpler language, a content management system is a tool that helps you build a website without needing to write all the code from scratch (or even know how to code at all).
In this instance, the CMS we have chosen for your site is WordPress. You can access your site by using a WordPress login, and from there you will be logged into the WordPress dashboard. In this dashboard you can update your site and access all of your pages.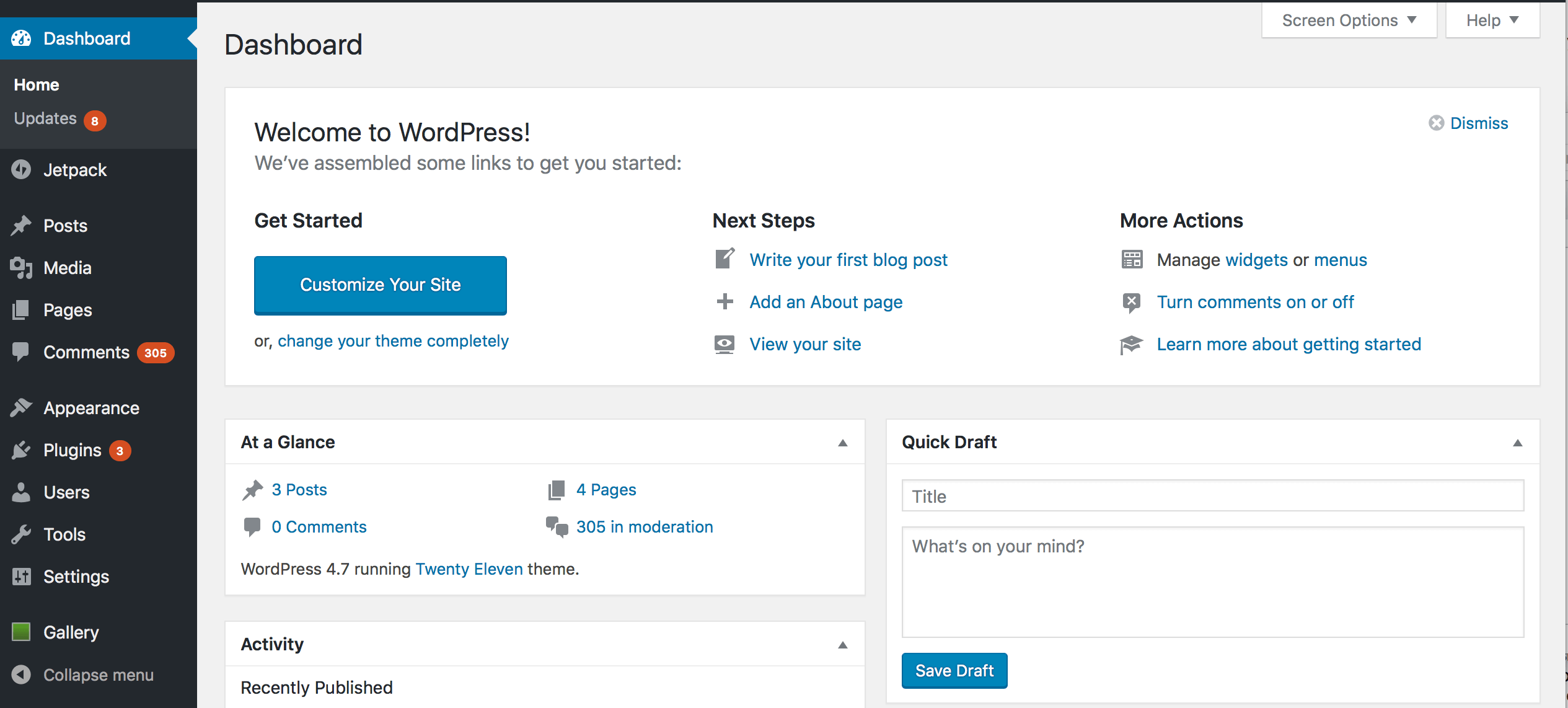 Redthread creates user logins for your team. To gain access to your website, the URL will always be your site domain with /wp-admin added to the end. Here's an example:
After accessing the login screen for your WordPress site, you will then need to login using the credentials created for you. For security purposes, we will not list it here, but redthread will give you your credentials.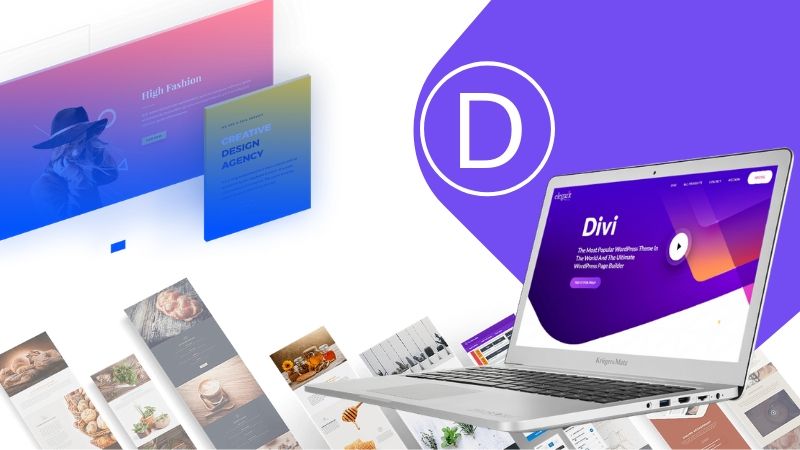 Divi is a theme builder within WordPress. By using Divi, we bypass the default builder within the WordPress backend. Divi is a great tool, because it offers a more intuitive way to build a website with a visual builder.
Divi also has plenty of tutorial resources to make it easier to learn the tool. We picked out a tutorial to begin with or you can browse the resource library with the links below.
Accessing the divi builder
Accessing the visual builder
Accessing the divi library
Accessing the navigation & footer